Samsung Patents Shatter-Proof OLED Display For Bendable Smartphones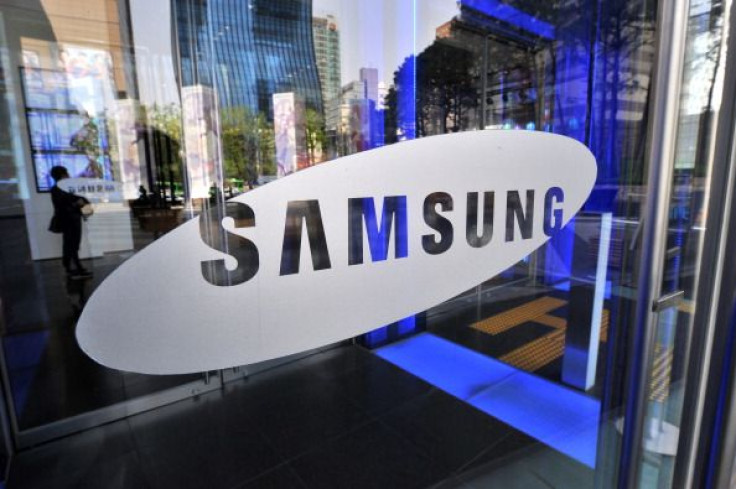 After it was revealed early this month that Samsung patented a technology for a foldable smartphone, new information has surfaced to prove that the South Korean brand is working on bendable and foldable devices. This week, Samsung Display was granted a patent for a flexible OLED display, which is believed to be the technology that Samsung is going to use for its smartphones in the near future.
On Thursday, PhoneArena learned about U.S. Patent No. 9,504,145, which is entitled "Flexible display device." The patent reportedly details how Samsung plans to come up with a quality display for bendable smartphones that do not shatter upon impact. The display is made flexible through a design that makes use of a dielectric elastomer film, which is sandwiched between two electrode layers. A voltage is applied to both electrode layers, so that they easily bend without applied pressure.
When it comes to the materials that Samsung is using for the flexible display panel, the patent indicated that the flexible substrate that will be used is going to be made of plastic. The material should be durable and have excellent heat resistance. Thus, Samsung is using any of the following: polyethylene naphthalate (PEN), polycarbonate (PC), polyarylate (PAR), polyether imide (PEI), polyether sulfone (PES), and/or polyimide (PI).
In the description of the patent, Samsung indicated that the invention was made because "flexible display device is drawing attention" lately. Defining what flexible display device means, the tech giant stated that it pertains to a display device that can be bent to form a curved surface or rolled for portability and easy storage solutions. Furthermore, the flexibility of the device itself can guarantee easy transport by the user.
According to Patently Mobile, Samsung already has a huge pool of patents for a flexible display technology. So far, the company is likely to be developing smartphones that can easily bend without breaking. Unfortunately, it remains to be seen whether or not this type of technology would reach its fruition next year.
© Copyright IBTimes 2023. All rights reserved.