Samsung To Sell Exynos Processors To Other Smartphone Makers, Sources Say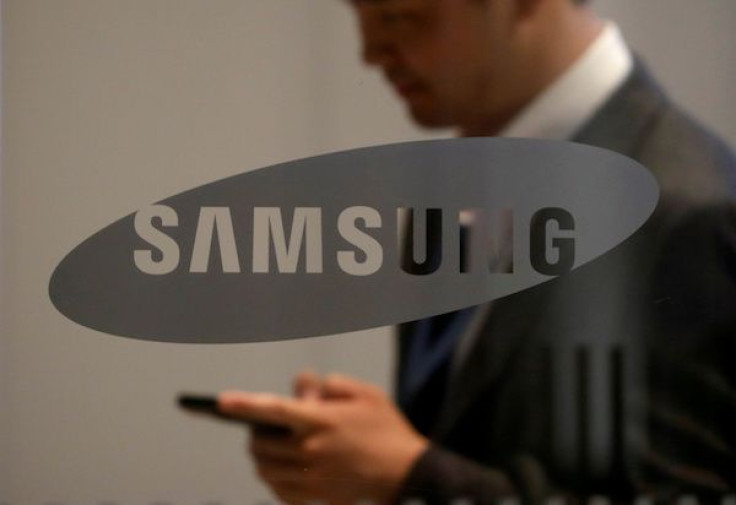 Samsung Electronics is reportedly planning to sell its in-house developed Exynos mobile processors to other smartphone makers in a move that would expand the scale of its smartphone chip platform.
Citing industry sources, DigiTimes reported Wednesday that Samsung plans to start selling its Exynos chips to other smartphone companies this year. The South Korean tech giant is reportedly eager to do so in order for it to boost its wafer foundry utilization rate, as well as increase its share of the mobile phone chip market.
Samsung wants to challenge Taiwanese firm MediaTek in the midrange smartphone chip market this year after ranking fourth in terms of global smartphone chip market share in 2017. Last year, MediaTek was ranked as the third top player in the smartphone chip market, while Qualcomm and Apple came first and second, respectively.
The only way Samsung could take the seat of MediaTek is by showing off what more it can offer to the market. Sources think Samsung will rely on its additional services to lure more customers. For instance, the tech giant could offer OLED, flash, and DRAM supplies to potential clients on top of its competitive wafer foundry cost.
Market watchers claim that Samsung's plan is very timely considering that global smartphone shipments are expected to weaken this year. By selling its in-house developed chips, it could pass this year with flying colors. Of course, its bigger adoption of in-house chips in its new smartphone releases would also have a beneficial effect to its business.
IBTimes learned earlier today that Samsung is reducing its reliance on Qualcomm for the processors of its upcoming releases. The company is said to be increasing the adoption of its own application processors to increase its smartphone processor shipments this year.
Early this month, Samsung announced its new Exynos 9810 chip that features a powerful custom CPU, very fast gigabit LTE modem and sophisticated deep learning capabilities. The Galaxy S9 maker then showcased the new in-house developed chip at CES 2018 while it is in mass production. It's possible that more markets will receive Samsung flagship handsets powered by the Exynos 9810 this year.
© Copyright IBTimes 2023. All rights reserved.