Samsung Upgrading Bixby AI Following Latest Startup Acquisition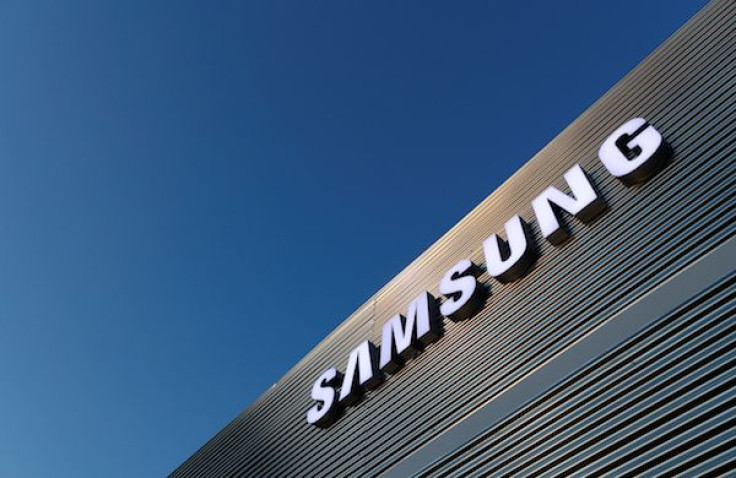 Samsung Electronics is now believed to be upgrading its Bixby artificial intelligence platform following its latest acquisition. The South Korean giant's affiliate has apparently acquired AI search engine startup Kngine.
The Investor learned Wednesday that Samsung Research America has acquired a 100-percent stake in Kngine, a startup that develops mobile solutions that understand and answer inquiries with the use of AI including deep learning. The functionality is something that could strengthen Bixby as a whole and set it apart from its rivals, like Siri, Alexa and Google Assistant.
Kngine started its operations in 2013 in Egypt. It is mostly known for an engine that's designed to function like a human brain. Hence, it can continuously read content from the web, so it can understand more concepts, update its database and expand its knowledge regularly.
Given the advanced capabilities of Kngine's engine, it is not surprising why Samsung targeted the startup a year after its birth. Samsung Next, described as an unlisted U.S. venture capital unit of Samsung Research America, was found to have invested jointly with Vodafone Ventures Egypt in Kngine in 2014. Samsung Research America then worked to acquire the entire stake, and it successfully did last year.
"Our research arm Samsung Research America acquired the entire stake in October last year," a Samsung official told The Investor this week, but declined to disclose the financial details of the acquisition.
This is not the first time that Samsung purchased a company with the goal of improving its Bixby platform. In 2016, the South Korean tech giant took over U.S. AI firm Viv Labs for $222.10 million. Then in 2017, Samsung hired Larry Heck, who was instrumental in developing Google Assistant and Microsoft's Cortana AI assistant. In addition, Samsung has invested in Reactor Labs, Expect Labs and Vicarious.
Meanwhile, Samsung is scheduled to showcase C-Lab's Aurora 3D character assistant at this year's SXSW 2018. The technology is not like Bixby, for it comes with a hologram or a visualization that makes users feel as though they are talking to someone. Therefore, Aurora is not seen as a digital assistant or a secretary but a helpful friend or a confidant.
© Copyright IBTimes 2023. All rights reserved.