Samsung's Foldable Smartphone Won't Arrive Until 2019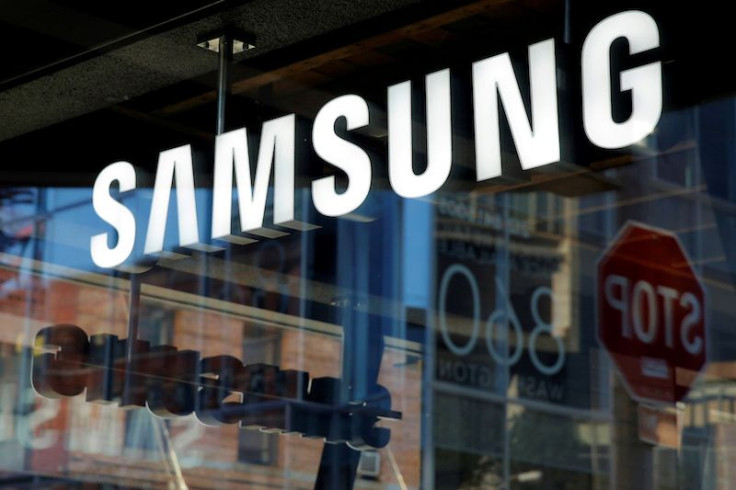 It was previously rumored that Samsung's prototype foldable phone, dubbed the Galaxy X, was going to be shown off later this year at IFA. Now it's being reported that the device won't actually hit the market until 2019.
During the Display TechSalon seminar in Seoul, South Korea, Samsung Display's principal engineer Kim Tae-woong confirmed that the technology isn't ready yet and that bezel-free displays are what's currently in demand. "Because the bezel-free display currently sells well, we still have enough time to develop foldable display. The technology is expected to be mature around 2019," Tae-woong said, according to The Korea Herald.
HI Investment and Securities analysts Chung Won-seok also shared the same sentiment during the seminar saying, "Samsung Display is expected to commercialize foldable phones in 2019 because the company does not need to sell the new hardware because it is already enjoying 20 percent of operating profits with bezel-free display." Won-seok added that once the demand for bezel-free smartphones are down, the foldable Galaxy X would be Samsung's next innovation.
Tae-woong also admitted to The Korea Herald after the conference that Samsung's foldable display still has some technical challenges that need to be overcome. Finally, Samsung Display also confirmed that single foldable phones (one side) will likely be the first model that will be unveiled before the multi-foldable (both sides) models.
Although Samsung's foldable Galaxy X smartphone won't arrive until 2019, the South Korean manufacturer isn't the only one working on this type of technology. Kolon Industries executive Kang Chung-seok said back in December that he expects that between three and five companies will start mass producing foldable smartphones by 2018, as pointed out by Android Authority.
Samsung is currently preparing for the April 21 launch of the newly-announced Galaxy S8 and Galaxy S8+. Both devices feature dual-curved displays with very thin top and bottom bezels.
© Copyright IBTimes 2023. All rights reserved.