San Francisco Earthquake: Magnitude 6 Temblor Rattles California-Nevada Border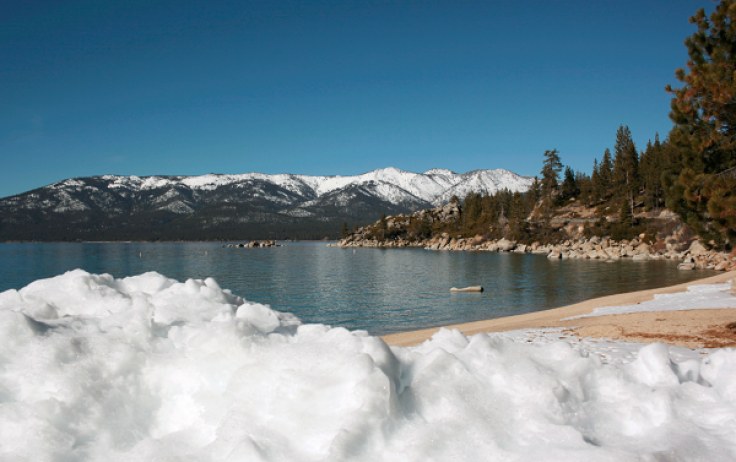 KEY POINTS
Initially, the USGS reported that the quake was a magnitude 5.9. but upgraded it to 6.0
The earthquake was followed by dozens of aftershocks
An official calls Thursday's earthquake "the largest one in almost two and a half decades"
The California-Nevada border was rattled by a 6.0 magnitude earthquake that was detected 4 miles west-southwest of Walker, California, on Thursday. The U.S. Geological Survey (USGS) said that people reported feeling the shaking hundreds of miles away, but there were no immediate reports of injured residents or significant damage in the earthquake.
The USGS said the earthquake hit a region about 250 miles east of San Francisco and south of Lake Tahoe at 3.49 p.m. Its epicenter was a California town that had fewer than 900 residents, ABC News reported.
Initially, the USGS reported that the quake was a magnitude 5.9 but upgraded it to 6.0 at 5.30 p.m.
During the quake, which a witness said lasted more or less 30 seconds, rocks and boulders fell. The rockslides resulted in the closure of about 40 miles of the interstate, local officials said. According to the California Department of Transportation, parts of the interstate were later reopened.
The quake was followed by aftershocks with a magnitude between 3.0 and 4.6, CBS owned KPIX-TV reported. Residents around Lake Tahoe, even those living as far south as Fresno, California, reported that they felt the intensity of the 6-mile deep quake.
Director of the University of Nevada, Reno's seismological lab, Graham Kent said that on a regional basis, "this would be the largest one in almost two and a half decades."
Carolina Estrada, manager at the Walker Coffee Company, said the "ground was shaking pretty bad, and then everything started falling," ABC News reported.
Sheriff Ingrid Braun said the temblor reminded him "a little bit of the Northridge Earthquake," according to The San Francisco Chronicle.
The 6.7 magnitude Northridge Earthquake occurred in 1994 during the Martin Luther King, Jr. memorial day. The quake claimed more than 60 lives and injured over 9,000 people.
Centered at the San Fernando Valley region of Los Angeles, the quake downed apartment complexes and caused freeways to crumble. It also resulted in the demolition of several unsafe buildings.
There have been at least 40 aftershocks near the epicenter since the Thursday quake, ABC-owned KGO-TV reported.
Jason Bellman, who works with the Southern California Earthquake Center at the University of Southern California, said aftershocks can last "for days following an earthquake of this size."
In videos from the highway in the northern Sierra Nevada, motorists could be seen coming off their cars to move fallen rocks from the road.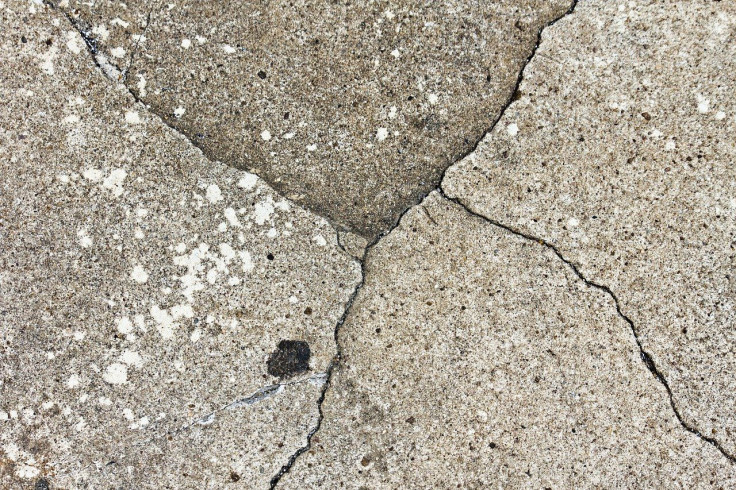 © Copyright IBTimes 2023. All rights reserved.