'Sandman' Movie To Leave Out Violent Action Sequences, Says Director Joseph Gordon-Levitt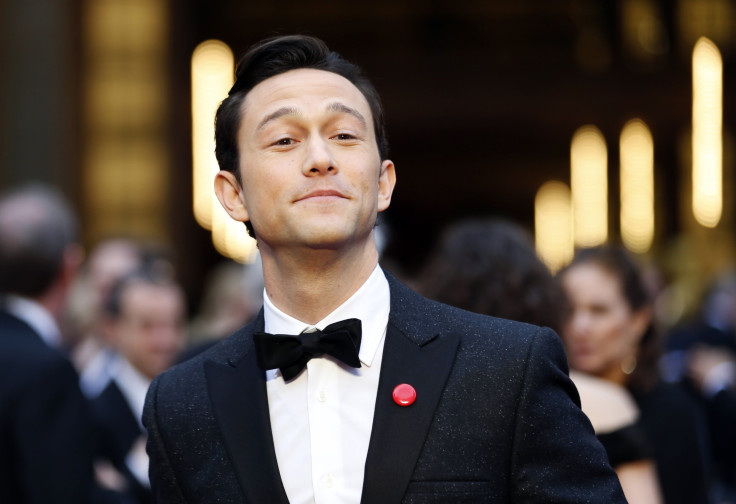 The long-awaited movie adaptation of the 1989-96 comic book series "The Sandman" is slowly making its way to the big screen, assures its director Joseph Gordon-Levitt. But when fans do get to see Neil Gaiman's mythological story of Morpheus, the Lord of Dreams who must regain and restore his kingdom after escaping from 70 years of imprisonment, it will lack the trappings of previous comic book adaptations.
In a recent interview with MTV News, Gordon-Levitt asked fans to be patient as he readied the comic for the big screen. Gordon-Levitt added that he was working closely with Gaiman to perfect the tone and direction of the story. One of the main pieces of input from the author throws out the comic book movie staple of bloody punches and drawn-out fights to the death.
"It was actually one of the things that Neil Gaiman said to me. He said, 'Don't have any punching,' " said Gordon-Levitt. In trying to be faithful to the source material and character, Gordon-Levitt will have to get creative to keep the cerebral thriller an action movie. "If you read the comics, Morpheus doesn't punch anybody. That's not what he does," he added.
Gordon-Levitt's 2015 balancing act could mean it will be several months before shooting begins on the movie. The actor is set to appear in three more films this year, including potential Oscar contenders "The Walk," Robert Zemeckis' film about tightrope walker Philippe Petit who crossed between the World Trade Center towers in 1974, and Oliver Stone's political biopic of Edward Snowden. For the third movie, "X-Mas," Gordon-Levitt will team up with Lizzy Caplan and Seth Rogen in search of the ultimate Christmas party.
The actor was originally announced to play the lead role of Morpheus in the movie adaptation of Gaiman's most famous comic book series, but later reports clarified Gordon-Levitt was only going to direct and produce the movie. Gaiman originally wanted Benedict Cumberbatch for the part, but according to Radio Times, the actor couldn't take the lead due to his commitment to Marvel's "Doctor Strange." Gaiman still had his hopes up for Tom Hiddleston to play the character back in December.
In a December announcement, producer David S. Goyer said Gaiman's contributions would be pivotal to the movie. "One thing different between other iterations and ours is that Neil Gaiman has been in the room with us and is a vital part of the team," Goyer told Deadline. He went on to say that Warner Bros. was "happy" with their script draft.
There has been no release date announced yet for "The Sandman."
© Copyright IBTimes 2023. All rights reserved.
FOLLOW MORE IBT NEWS ON THE BELOW CHANNELS