Sandra Bullock Talks Keanu Reeves Dating Life, Jokes About 'Speed' Reunion
Keanu Reeves' star power and humble nature are once again taking over the internet. Sandra Bullock, who previously worked with Reeves on the film "Speed," talked about the actor's dating life in a recent interview, and she joked about working with him again when they are both older.
Speaking at the MTV Movie & TV Awards, Bullock talked about her film "Bird Box," and she also talked about Reeves. In an interview with ET Online, the actress was asked if she can suggest anyone that Reeves can date. Bullock said that the "John Wick" actor doesn't need any help and added that "he's good" on the dating front.
When asked if she would consider reprising her role for another "Speed" movie, Bullock said that she was ready to work with Reeves again. But, she jokingly added that the fans will have to wait till both the actors were in their late 60s for the reunion to happen.
The plot of the next "Speed" film, Bullock jokingly said would be about getting "old people home before curfew." Both the actress and Reeves would be an old, married couple in the film, and they would be on a bus that has a lift for older people.
In a previous interview with "The Ellen Show," Bullock admitted that she had a crush on Reeves while they were making "Speed." She revealed that it was hard for her to stay focused while filming a scene because Reeves was so handsome. The two actors remained friends over the years, but they never dated.
Reeves too appeared on "The Ellen Show," and confirmed that he too had a crush on Bullock when they were making "Speed." After watching her admit in a clip that she liked him back then, the "John Wick" actor said that it's obvious that she didn't know he liked her too.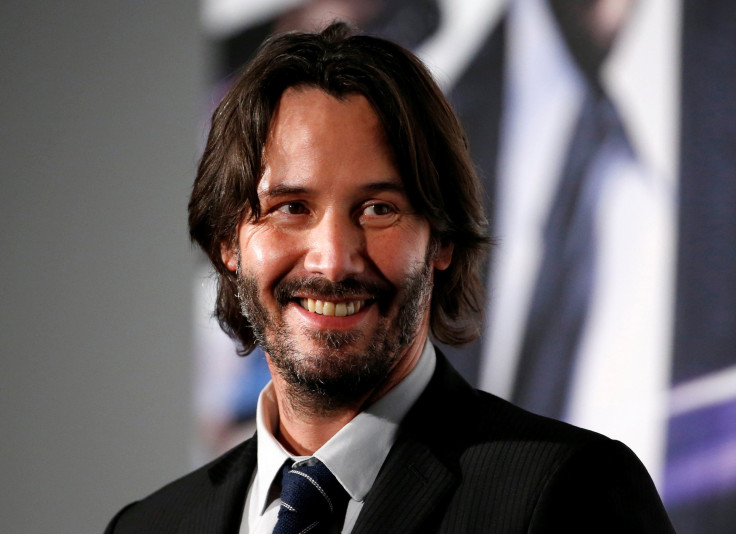 © Copyright IBTimes 2023. All rights reserved.