SAP Recruits Autism Employees To "Spark Innovation"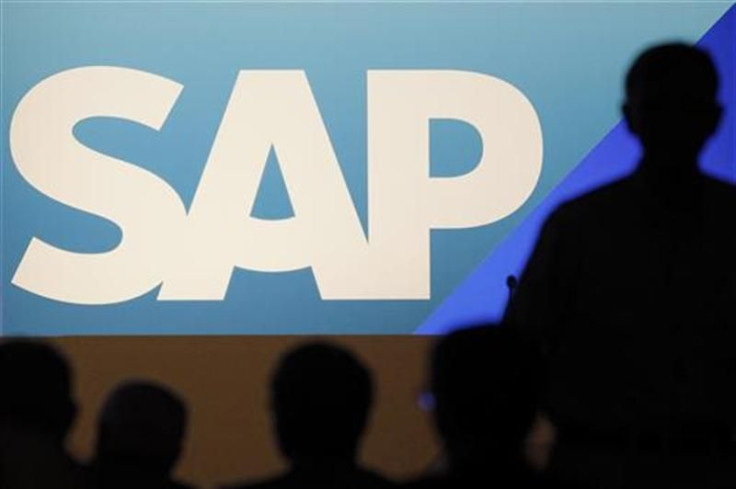 German software company SAP is looking to recruit hundreds of people with autism, with hopes that by 2020 it will employ more than 600 people with the neuraldevelopmental disorder, which would be roughly 1 percent of the company's global workforce of 65,000 employees.
SAP, which has office locations in more than 130 countries, has already hired six people with autism to staff its office in Bangalore, India, where they are helping test the company's Business Suite software. According to SAP, productivity at the firm has increased to the point that it plans to add more autistic staff in its other offices around the globe.
SAP's recruitment drive for autism employees is being performed in partnership with Danish social group Specialisterne, which helps autistic people find work with IT companies.
Luisa Deplazes Delgado, chief human resources officer, or CHRO, and executive board member at SAP since 2012, said SAP and Specialisterne both share a common belief that "innovation comes from the edges."
"Only by employing people who think differently and spark innovation will SAP be prepared to handle the challenges of the 21st century," Delgado said.
Disorders of the autism spectrum, including Asperger syndrome and Rett syndrome, currently affect about one out of every 88 children and are almost five times more common among boys than girls. While autism disorders can cause issues with social interaction and physical behavior, some individuals with highly functional forms of autism have been known to exhibit above-average intelligence, especially in regard to science and mathematics. In fact, recent studies have linked autism disorders to some of history's greatest minds, including Isaac Newton and Albert Einstein.
Specialisterne will continue to help SAP expand its autism recruitment program to other countries over the next several years; in 2013, SAP plans to expand the autism program to the U.S., Canada and Germany. Currently, SAP is nearly finished with the screening phase for an Ireland pilot program, which will reportedly hire five individuals with autism by the end of the year.
"We are very excited by this opportunity to enable SAP global access to a huge pool of untapped talent and, therefore, help strengthen SAP's position as a global leader in innovation," Specialisterne founder Thorkil Sonne said. "SAP is the first multinational company to partner with us on a global scale. The partnership will position SAP as thought leader and motivate the ecosystem to follow its example."
© Copyright IBTimes 2022. All rights reserved.
FOLLOW MORE IBT NEWS ON THE BELOW CHANNELS