Sarah Burton 'Glad' to be Part of Alexander McQueen Family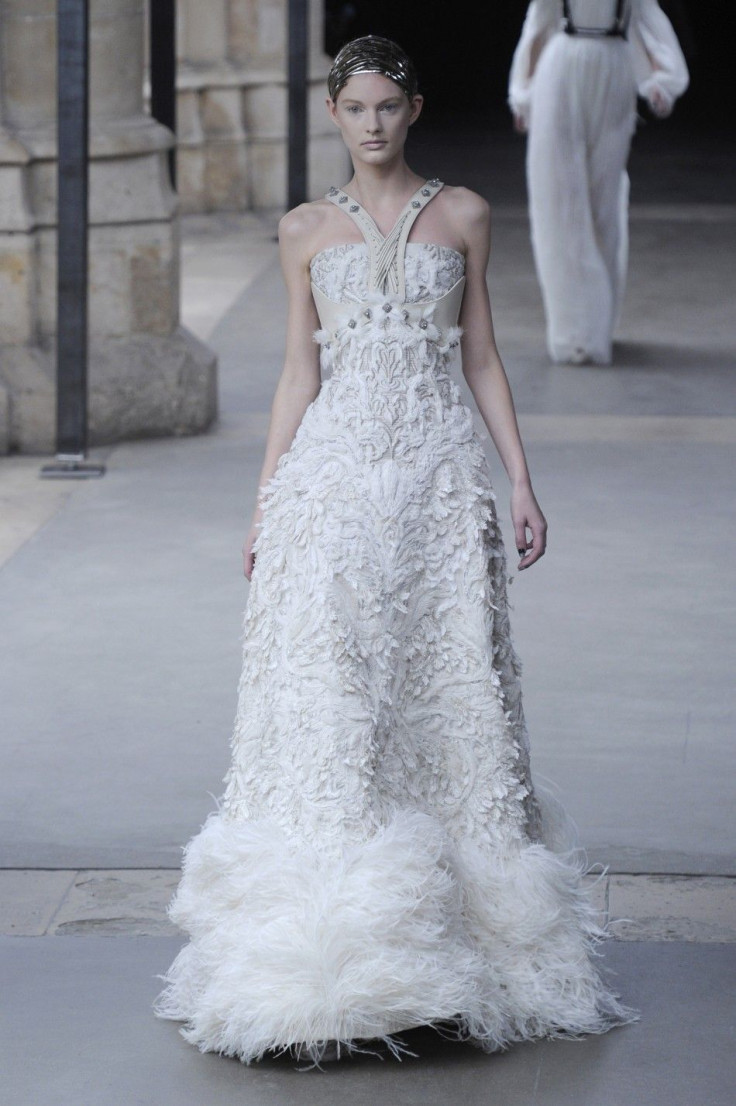 Designer Sarah Burton has mentioned that she is glad to be creative director at Alexander McQueen's store in Beijing.
The designer said that though she was unsure at the beginning, she was happy that she had taken over the role at the luxe brand.
Founded in 1992 by Lee Alexander McQueen, the fashion house's early collections developed its reputation for controversy and shock tactics.
Alexander McQueen staged lavish, unconventional and runway shows, such as a recreation of a shipwreck for his spring 2003 collection, spring 2005's human chess game and the Fall 2006 show.
McQueen was honored with a number of awards like the title of the British Designer of the Year four times between 1996 and 2003 and was also named the International Designer of the Year by the Council of Fashion Designers in 2003.
However, after the tragic suicide of the founder in February 2010, the responsibility of taking over the role fell on the shoulders of Burton.
At the beginning, taking on the job was something that I didn't want to do, because he was such a genius, and you can never pretend to be him. He was so inspiring and funny, and an incredible man, that I was very afraid of taking the job, Hintmag quoted Sarah as saying.
Nevertheless, the designer has performed quite well as some of the most iconic creations of the year was by his team. This includes the famous wedding dress created for the Catherine, the Duchess of Cambridge.
© Copyright IBTimes 2023. All rights reserved.