Sarah Ferguson Describes Christmas With Royals, Warns Meghan Markle's Mom Doria Ragland
Sarah Ferguson recently detailed what it's really like to celebrate Christmas with the royal family. She also gave Meghan Markle's mom, Doria Ragland, a warning since she will be joining the festivities for the first time this year.
While speaking with Grazia magazine, the mom of two said that members of the royal family have a present-giving ceremony after tea on Christmas Eve. The gifts that they normally give to each other are useful items such as homemade jams, china and other things.
"Then it will be lethal martinis and a black-tie dinner. There's a really carefully old-fashioned placement," she said.
Ferguson means that the sitting arrangement during the black-tie dinner on Christmas Eve is always boy-girl, boy-girl. And on Christmas Day, the entire royal family heads to church at 11 a.m. and returns to the castle for a traditional lunch featuring turkey and Christmas crackers.
After enjoying a hearty meal, the members of the royal family change into their casual outfit and go out for a brisk walk right after Queen Elizabeth II's speech is televised. Christmas Day in the royal household typically ends with a Christmas tea and another lavish dinner.
Ferguson's experience with the royals on Christmas Day is something that Ragland will experience for the first time this year. Jean Broke-Smith, an advisor and judge on the "Australian Princess," said that Ragland would have to follow some royal etiquettes and rules just like everyone else.
"There will be advisors on hand to help Meghan's mom, but it is going to be difficult. For one thing, she will need to bring a trunk full of clothes from California," she told New Idea.
But even though Ragland may have a hard time with her trip, she is still lucky to be one of the first non-royals to have been invited to Sandringham for Christmas.
"It's a mark of the Queen's respect for Meghan and an acknowledgment that she doesn't have any other relations in this country – unlike Kate who has the support of a very close family," a senior royal source said.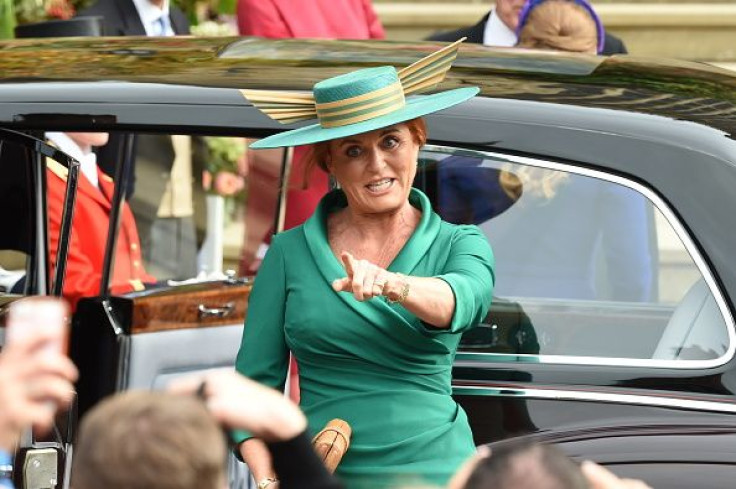 © Copyright IBTimes 2023. All rights reserved.