Sarah Ferguson Reveals 'Sorrow' Over Princess Diana's Absence From Daughter's Wedding
Sarah Ferguson recently opened up about the sorrow of not seeing Princess Diana at her daughter Princess Eugenie's wedding on Oct. 12.
While speaking with Daily Mail, the mom of two said that she remembered some of her friends who were unable to make it to her daughter's wedding, particularly the late Princess of Wales.
"I thought of absent friends and family; of Diana. But she's with me all the time. What I miss most is her tinkling laughter," she said (via Express).
Princess Diana and Ferguson have known each other for years before they joined the royal family. Their parents went to school together, and they practically grew up with each other.
"Diana was my best friend and the funniest person I knew. She had such timing and wit. It was a total joy to be with her because we just laughed and enjoyed life so much, and I know she would have loved the wedding," Ferguson added.
In 1996, Ferguson released an autobiography where she also gushed over Prince William and Prince Harry's mom.
"She was two years younger than I, and I strove to support and protect her as I would a younger sister – as I still do today, as a best friend," Ferguson wrote.
In related news, Ferguson also responded to rumors that she and Prince Andrew will remarry sometime in the near future.
"We're divorced to each other, not from each other," Ferguson said (via The Sun).
The Duchess of York said that she and her ex-husband are still completely compatible. She also called Prince Andrew the best man that she has ever known.
Prince Andrew and Ferguson divorced 10 years after they tied the knot. One of the reasons for their split was Prince Andrew's busy schedule and his involvement in the military. Following their divorce, Prince Andrew and Ferguson continued to live together in the Royal Lodge with their two daughters.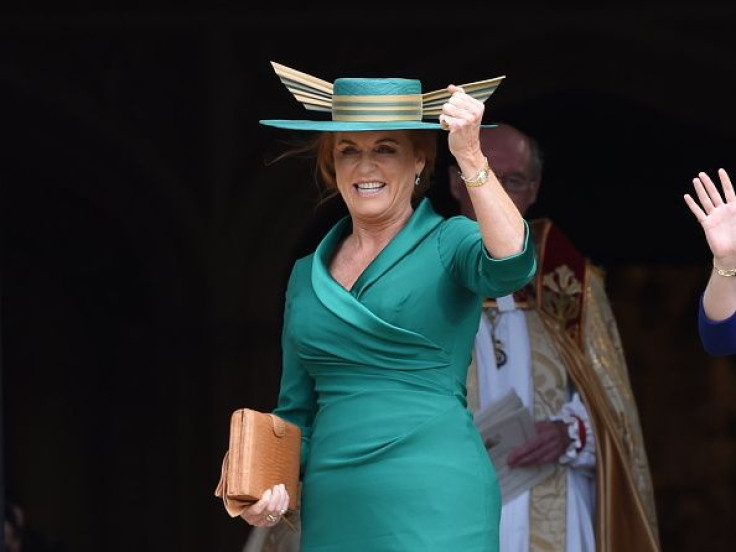 © Copyright IBTimes 2023. All rights reserved.