Savannah Chrisley Shares Update On Parents Todd, Julie Chrisley After They Began Serving Prison Sentences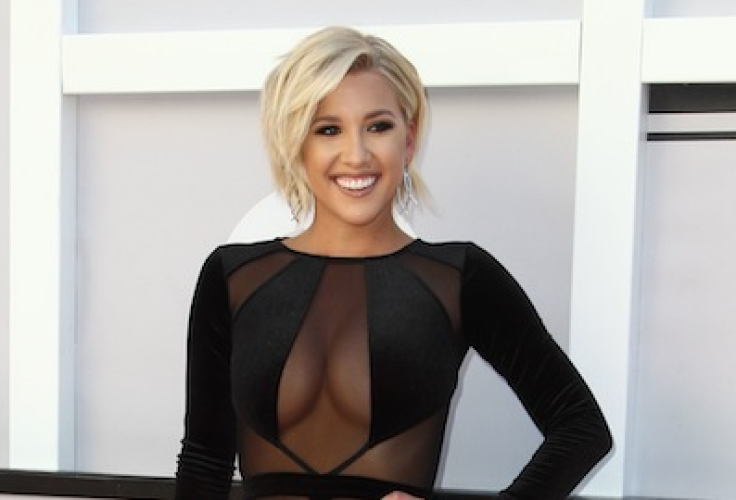 KEY POINTS
Savannah Chrisley shared an update on her parents in the "Unlocked" podcast
Savannah said she still talks to her dad Todd Chrisley and emails him
Todd's daughter also read his email to her, telling her to give herself some grace
Savannah Chrisley gave fans an update about her parents, Todd and Julie Chrisley.
Savannah, 25, shared an update about her parents after they began their prison sentences on Jan. 17. She was relieved that it wasn't as bad as she expected.
"It makes my heart to know that my parents are okay," she said in Tuesday's episode of the "Unlocked" podcast, E! News reported.
She added that Todd was "doing pretty good." She shared he has a job working at his facility's chapel, which was "absolutely amazing."
According to Savannah, she was grateful that they were still able to communicate with their dad.
"We talk to him, we email him," she continued. "We get to see him, so for that, I am forever grateful, because there are so many people that don't get to see their loved ones that are in different facilities, that are maybe in maximum-security prisons that don't get visitors, that have to say hello through a piece of glass."
In the same episode, she shared Todd's message to her. Savanna has custody of her brother Grayson, 16, and niece Chloe, 10, after her parents were sentenced to prison.
"I want you to give yourself some grace," Savannah read her dad's email to her, "fall in love with the real Savannah, the one that I raised that radiates a room with her kindness and compassion, not the one the world wants to see."
Todd also has a message for his son and granddaughter under Savannah's care.
"Please tell my Chloe how much I love her, and always remind Grayson that he is my heart and soul," Todd wrote.
In the recent episode, Savannah said she is guiding Chloe and Grayson while also doing the same thing to herself. She confessed that she was trying to stand strong and not break for them. She also admitted how tough it was when "your norm is no longer your norm."
"What I've known for 25 years, my parents are gone, and it's tough," she shared, according to People. "My dad is my absolute best friend, and I don't just get to pick up the phone and call him. I don't get to send him funny texts when something stupid or bad happens in my life ... it feels like a slow death because in a way, it is grief because I'm grieving my normal, I'm grieving the loss of my parents and what I know."
Despite the changes in their family, Savannah said her parents' situation made her discover a new purpose.
"My mission is going to be to bring awareness to how broken our prison system is, how we have a system that does not encourage rehabilitation," she said, per E! News. "It does not encourage growth, it doesn't encourage forgiveness, it just encourages, really, beating someone down further than they already are, and that's really, really sad."
Todd and Julie were convicted of bank fraud and tax evasion. They were sentenced to 12 years and seven years in federal prison, respectively.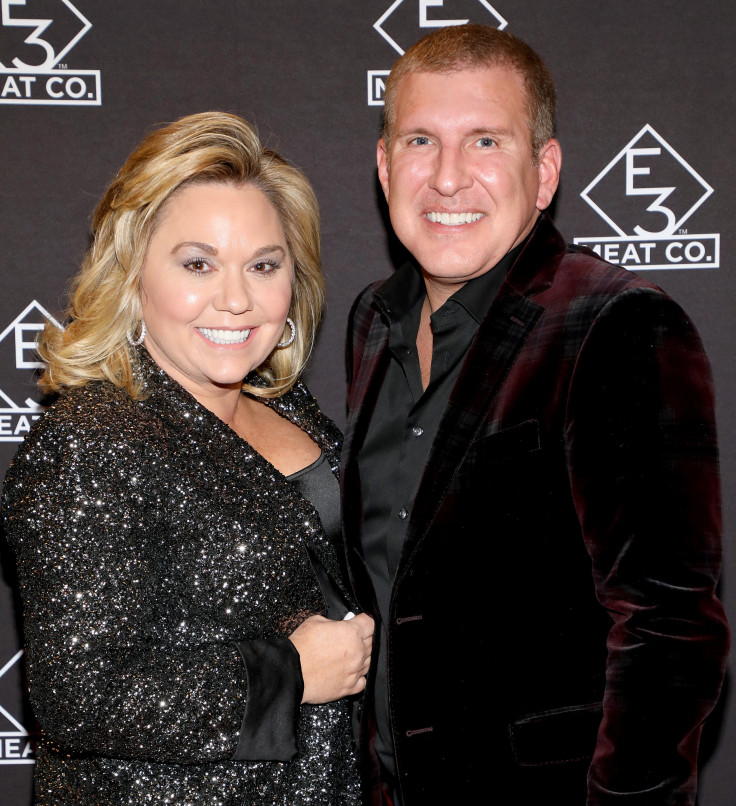 © Copyright IBTimes 2023. All rights reserved.