SB19's A'TIN Beats SEVENTEEN's Carats In 2023 Billboard Fan Army Face-Off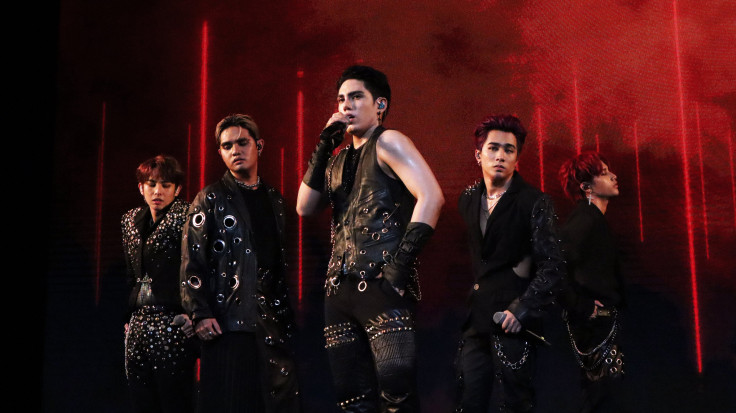 In a nail-biting clash of fan power, Filipino idol group SB19 has emerged victorious in the 2023 Billboard Fan Army Face-Off, securing a slim victory against K-Pop powerhouse SEVENTEEN.
The annual contest, which pits fanbases against each other in a battle for supremacy, saw SB19's A'TIN and SEVENTEEN's Carats going head-to-head in a fierce final battle that showcased their fans' unmatched passion and dedication.
After 64 acts and five rounds, A'TIN was the last fandom standing in a very close match, bagging 51.1% of the votes.
"We really appreciate all of your efforts," SB19's Stell told fans after their win.
The Billboard Fan Army Face-Off has become an iconic event that not only celebrates the artists but also highlights the influential role that fan communities play in boosting their idols to global stardom.
This year's showdown between SB19 and SEVENTEEN was particularly significant due to the massive impact the two groups have had on the international music scene.
SB19, a P-Pop idol group that debuted in 2018, made history by becoming the first Southeast Asian act to win the Billboard Fan Army Face-Off. The group, consisting of members Pablo, Stell, Ken, Josh, and Justin, has been a trailblazer in breaking down barriers and gaining recognition beyond the Philippines.
A'TIN, the passionate fandom supporting SB19, rallied to secure victory in the face-off, showcasing their dedication and commitment to the group's success.
The 13-member SEVENTEEN also boasts a dedicated global fanbase known as Carats. The group has captivated audiences with their vocal prowess and energetic performances.
Carats have been instrumental in driving SEVENTEEN's popularity both domestically and internationally, with their fans coming from all over the world.
SB19's victory in the 2023 Billboard Fan Army Face-Off marks a significant milestone not only for the group but also for the broader Southeast Asian music scene. The win shows the growing recognition and influence of Filipino music and culture on the global stage.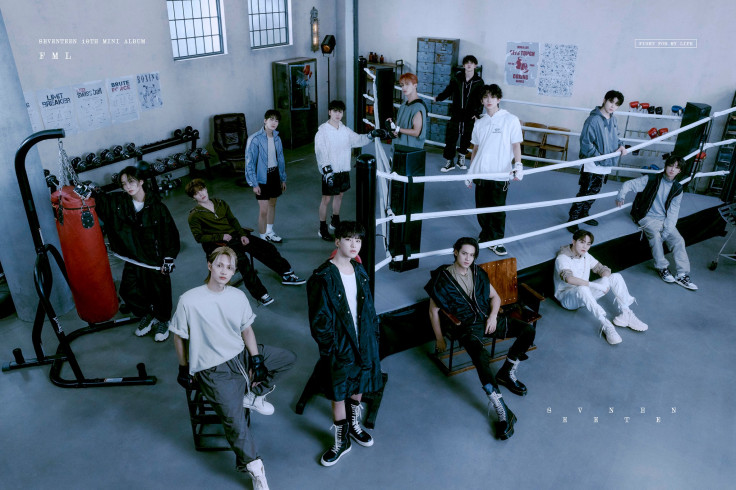 © Copyright IBTimes 2023. All rights reserved.