Scarlett Johansson, Romain Dauriac Finalize Divorce After 2 Years Of Marriage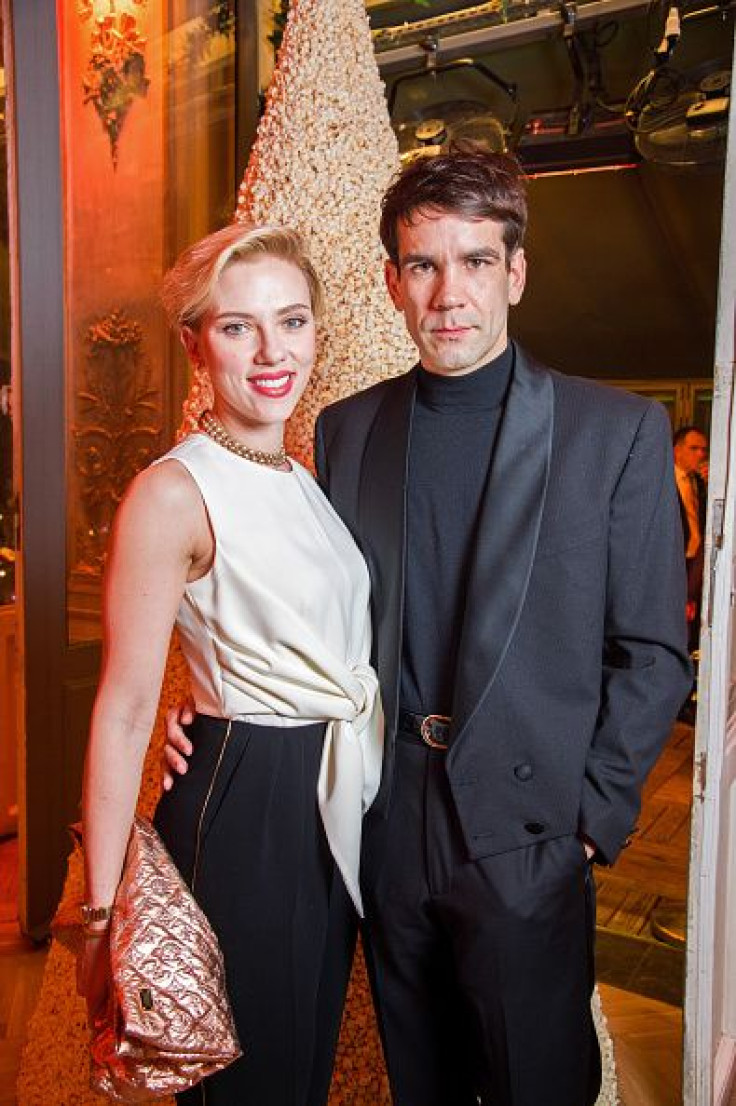 Scarlett Johansson and Romain Dauriac have finalized their divorce after two years of marriage.
On Wednesday, the estranged couple released a statement to US Weekly confirming their split. "We remain close friends and co-parents with a shared commitment to raising our daughter in a loving and compassionate environment," they said.
According to Page Six, the actress and the French journalist also settled their custody battle over their daughter, Rose Dorothy, at the Manhattan Supreme Court on Tuesday, Sept. 12. Earlier this year, a source told US Weekly that it was Johansson who filed for a divorce from her husband. She also wanted sole custody of their child.
"Scarlett initiated splitting up and made the decision. She felt like they didn't have much in common as far as lifestyle… She feels blessed to have a daughter," the insider said.
The "Rough Night" actress and Dauriac first met in Paris in 2012. Nearly two years later, they quietly tied the knot at Rock Creek in Montana. The actress filed for divorce in March 2017 and noted in her document filing that their marriage was "irretrievably broken."
Meanwhile, Johansson has already moved on from Dauriac even though their divorce hasn't been finalized yet. Earlier this year, the actress was spotted hanging out with two different men. According to People, Johansson has been dating lawyer Kevin York, but they are an on-again-off-again type of couple. "It's been that way since day one. They both understand the realities of the situation. Their relationship is definitely of the 21st century kind. It's good for them and that's all that matters," an insider said.
A few days after the actress and York's sighting, the "Avengers" star was also seen hanging out with "Saturday Night Live" cast member Colin Jost. According to the Daily Mail, Josh took Johansson to a lavish dinner at The Palm in East Hampton. In the snap obtained by the publication, it appeared as though Jost was leaning forward to kiss Johansson.
The actress was linked to Jost first before York. In May, Johansson appeared in "Saturday Night Live" and allegedly made out with Josh at the show's after party, according to the Daily Mail.
© Copyright IBTimes 2023. All rights reserved.