Scientists Use Drones To Study Whales, Dolphins Off Hawaii For The First Time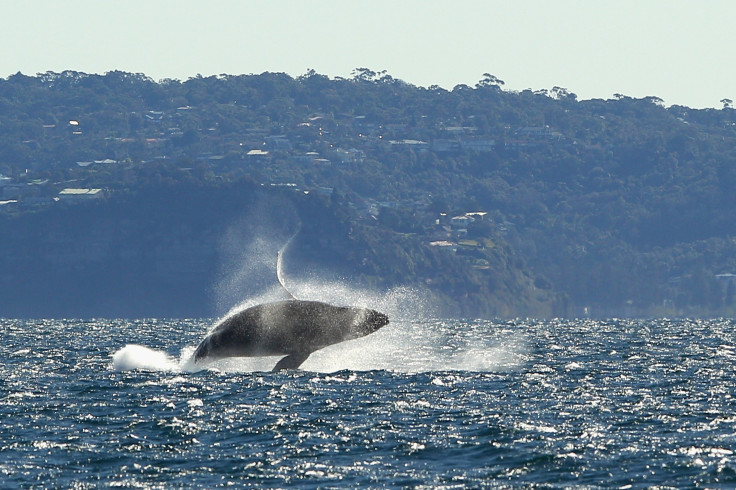 For the first time, scientists used drones to study whales and dolphins during a 30-day expedition to the Hawaiian islands this summer.
Scientists from the National Oceanic and Atmospheric Administration (NOAA) said it is difficult to gather data on the animals, especially around the coasts of the islands, which are marred by severe weather conditions and raging winds, the Associated Press (AP) reported.
Instead of the usual small survey boats, researchers worked off of a large ship and used a hexacopter drone to photograph the whales and dolphins — something that has not been employed before in this region. The leader of NOAA's expedition Erin Oleson explained that using drones allowed researchers to get better images of groups of whales since they were not disturbed by an approaching boat.
"This is the first time that we've used (drones) as part of our research here in the Pacific islands, and it's also the first time it's been used to estimate group sizes," Oleson said, according to AP. "We wanted a way of calibrating the observers."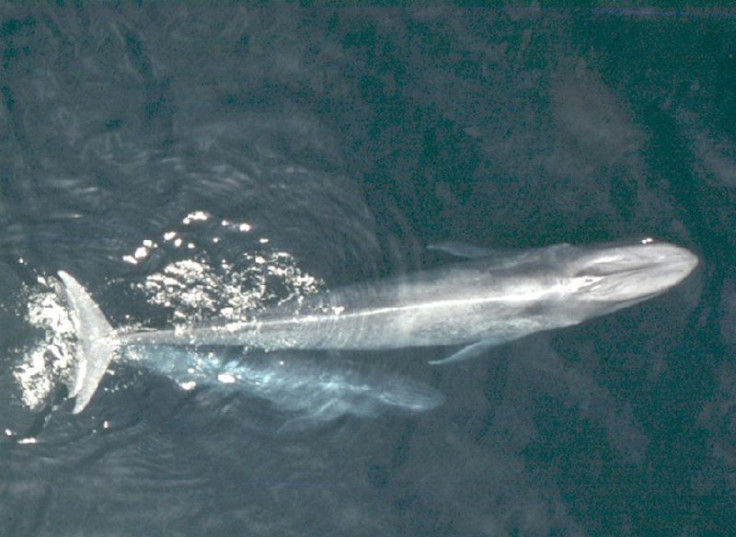 The drones helped NOAA oceanographers put together a more accurate list of the whale groups. The method did well, allowing scientists to see mothers with calves, which is often difficult as younger whales usually stay beneath the surface. Cataloguing is necessary to gauge the reproductive health of the whale population and the use of drones also provided a more accurate size estimate for individual whales.
According to Oleson, there are over 20 species of dolphins and whales around Hawaii. While on the expedition, the team had three separate encounters with killer whales — once off the coast of Maui and twice off the coast of the Big Island. Killer whales are rarely seen around Hawaii. Oleson said whales are an important part of the entire ecosystem around the islands and a decrease in their populations could lead to a severe imbalance in the food chain.
The drones also helped researchers collect tissue samples and attach satellite tags to a number of whales in order to monitor their movements, which, in conjunction with El Niño, can help the scientists understand the impacts of climate change and warmer water temperatures.
The researchers also attempted to use underwater acoustic detection technology to hear the calls of an unknown species of the beaked whale, but even after hours of tracking them, the team never saw the creatures.
© Copyright IBTimes 2023. All rights reserved.