Scientology Leader David Miscavige's Twin Sister Arrested; Denise Gentile Found To Be In Possession Of Marijuana [PHOTO]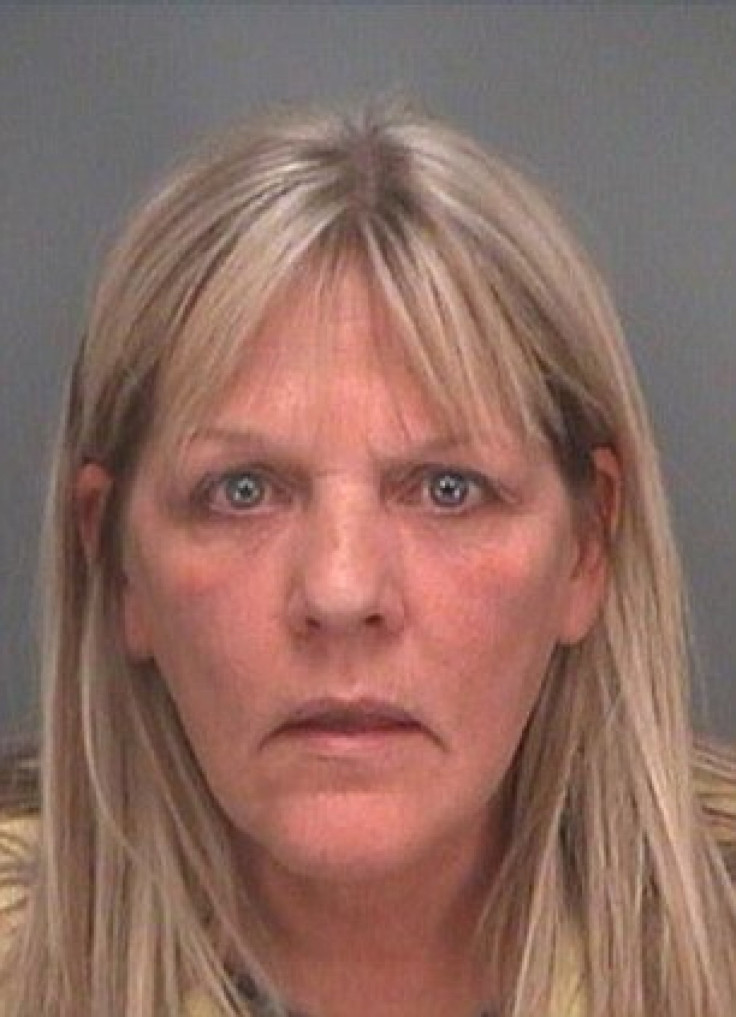 Denise Gentile, the twin sister of Scientology leader David Miscavige, was reportedly arrested Jan. 22 for possession of marijuana. Gentile, 52, was pulled over in St. Petersburg, Fla., after police allegedly found nine marijuana-filled "blunts" in her vehicle.
According to the Tampa Bay Times, police were following a suspicious black Dodge Durango that was parked at a "problem house." Gentile supposedly pulled out of her house, an alleged "known drug house," via the back entrance and almost hit an ambulance. When police pulled the vehicle over, they discovered a black vinyl bag with nine blunts filled with marijuana under the driver's seat.
Officer Terrence Nemeth told the Tampa Bay Times that Gentile denied knowing how the illegal drugs got into her car, and that authorities administered a breathalyzer after noticing Gentile's slurred speech, her watery, bloodshot eyes, and the smell of alcohol. The breathalyzer provided a reading of 0.119 and 0.124, well above the legal limit of 0.08.
Denise Gentile was charged with misdemeanor marijuana possession, DUI and failure to yield. A common and routine arrest, Gentile's situation is making headlines due to her affiliation with the Church of Scientology.
According to the Scientology organization website, followers are allowed to use prescribed medical drugs when physically ill, but "street drugs or mind-altering psychotropic drugs" are prohibited.
"Drugs are usually taken to escape from unwanted emotions, pains or sensations," explain the site. "In Scientology, the real reason for these unwanted conditions are located and handled so that the individual no longer needs or desires drugs. Drugs dull people and make them less aware. Scientology's aim is to make people brighter and more aware."
The Daily Mail reports that as the twin brother of leader David Miscavige, Denise Gentile enjoys a "favored status in the church." Miscavige failed to comment on her arrest, but Gentile's attorney, Jo Ann Palchak, told the Times that her client denied receiving drugs and was not aware that drugs were being dealt on her property.
© Copyright IBTimes 2022. All rights reserved.
FOLLOW MORE IBT NEWS ON THE BELOW CHANNELS