Scooter Braun Says He 'Learned An Important Lesson' After Taylor Swift Feud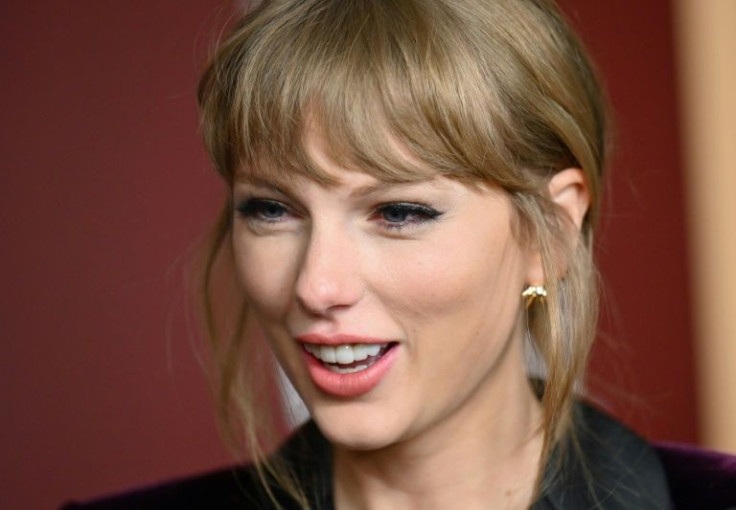 KEY POINTS
Scooter Braun opened up about the controversy that followed his acquisition of the rights to Taylor Swift's first six albums in 2019
He claimed he was under a very strict non-disclosure agreement and wasn't allowed to tell any artist about his purchase of Big Machine
He claimed he regrets assuming that Swift would be willing to talk to him and be excited to work with him
Scooter Braun is opening up about his feud with Taylor Swift and the messy battle over her masters that followed his acquisition of Big Machine Records and the rights to the singer's first six albums more than three years ago.
Braun said in an interview with NPR's Jay Williams Tuesday that if he had it to do over again, he would definitely handle some things differently.
"I learned an important lesson from that," the music executive explained.
"When I did that deal that you're referring to with [Swift's former label home] Big Machine, I was under a very strict NDA with the gentleman who owned it, and I couldn't tell any artist. I wasn't allowed to. I wasn't legally allowed to," he claimed of the 2019 deal in which he acquired Scott Borchetta's Big Machine Records Label Group and Swift's catalog for $300 million.
Braun continued, "I was excited to work with every artist on the label. So when we finalized the deal, I started making phone calls to say, hey, I'm a part of this. And before I could even do that - I made four phone calls; I started to do those phone calls - all hell broke loose."
He was likely referring to Swift lashing out at Braun's acquisition of her catalog in a social media post in 2019, calling it her "worst case scenario."
The "Bad Blood" songstress claimed at the time that she only learned about Braun's purchase of her masters when it was announced to the public. She also alleged that the news immediately brought her back to "the incessant, manipulative bullying I've received at [Braun's] hands for years."
"Essentially, my musical legacy is about to lie in the hands of someone who tried to dismantle it," Swift wrote at the time.
In November 2020, when Swift said she attempted to enter into negotiations with Braun to regain ownership of her master recordings, she accused his team of wanting her to sign an NDA that allegedly stated, "I would never say another word about Scooter Braun unless it was positive, before we could even look at the financial records of BMLG," E! News reported.
In his recent interview, Braun said he believes a lot of things "got lost in translation." He also shared one major regret over his music battle with Swift.
"I think that when you have a conflict with someone, it's very hard to resolve it if you're not willing to have a conversation. So the regret I have there is that I made the assumption that everyone, once the deal was done, was going to have a conversation with me, see my intent, see my character and say, great, let's be in business together. And I made that assumption with people that I didn't know," he told NPR.
"And I learned an important lesson from that, that I can never make that assumption again. I can't put myself in a place of, you know, arrogance to think that someone would just be willing to have a conversation and be excited to work with me. I don't know these people," he added.
Braun said during the interview that he's "going to move on" from the controversy.
Swift's rep and Big Machine have not yet publicly addressed Braun's latest remarks, according to E! News.
After the Big Machine deal cut by Braun, his Ithaca Holdings went on to sell the Big Machine catalog to Shamrock Holdings in 2020, marking the second time in 17 months that ownership of Swift's masters changed hands.
This prompted Swift to begin the process of re-recording her first six Big Machine albums. She has since released "Fearless (Taylor's Version)," a re-recording of 2008's "Fearless," and "Red (Taylor's Version)," a re-recording of 2012's "Red."
In an interview with Variety last year, Braun said he has since tried to talk to the "Don't Blame Me" singer, but she declined.
"I regret and it makes me sad that Taylor had that reaction to the deal. ... All of what happened has been very confusing and not based on anything factual," he told Variety about the purchase and the drama that subsequently followed. "I don't know what story she was told. I asked for her to sit down with me several times, but she refused. I offered to sell her the catalog back and went under NDA, but her team refused."
He said that what happened was "unfortunate," before emphasizing the importance of "open communication."
In April, Swift announced that she will release a new album titled "Midnights" in October.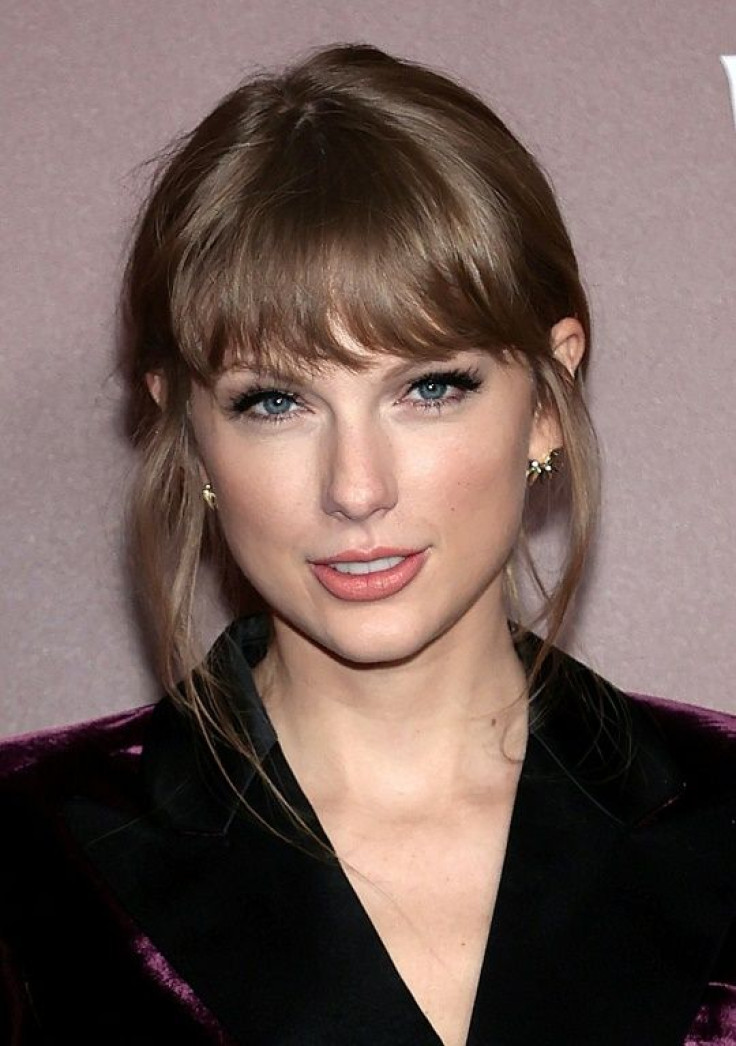 © Copyright IBTimes 2022. All rights reserved.
FOLLOW MORE IBT NEWS ON THE BELOW CHANNELS