Scott Disick And Kendall Jenner Are Secretly Dating Behind Kourtney Kardashian's Back: Report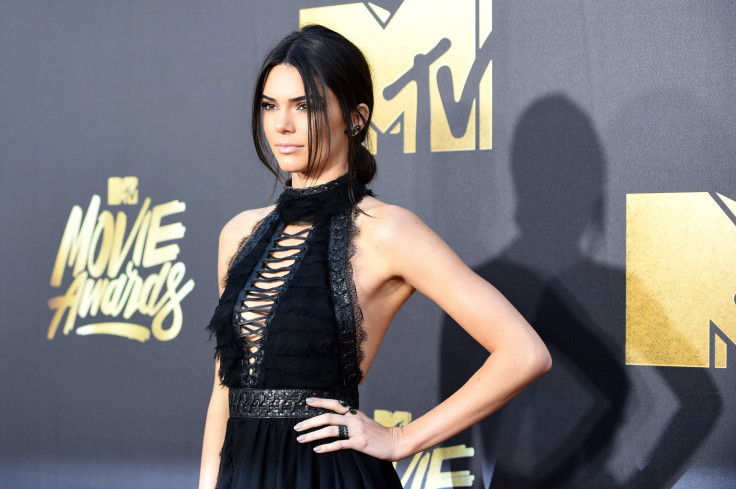 Model Kendall Jenner was famously rumored to have been pregnant with Scott Disick's baby, and the old relationship gossip has surfaced once more. This time around, it comes by way of Life & Style magazine, which refers to a "strange new romance" on the cover of its latest issue.
Jenner, 20, would love to start a relationship with Disick, a self-proclaimed Lord. "For some crazy reason, she trusts him," an insider told Life & Style on Wednesday. "She's known him since she was a kid and has always found him charming. They have this connection."
Disick, 32, shares three children with "Keeping Up With the Karadshians" star Kourtney Kardashian, who is Jenner's half-sister. But he has eyes for the younger model. "Kendall is totally Scott's type," the source said. "He doesn't care that she's the aunt of his kids or that she's 12 years younger. He would whisk her away in a heartbeat." But it's Jenner who is "the one stopping the bizarre relationship from becoming a full-on physical affair."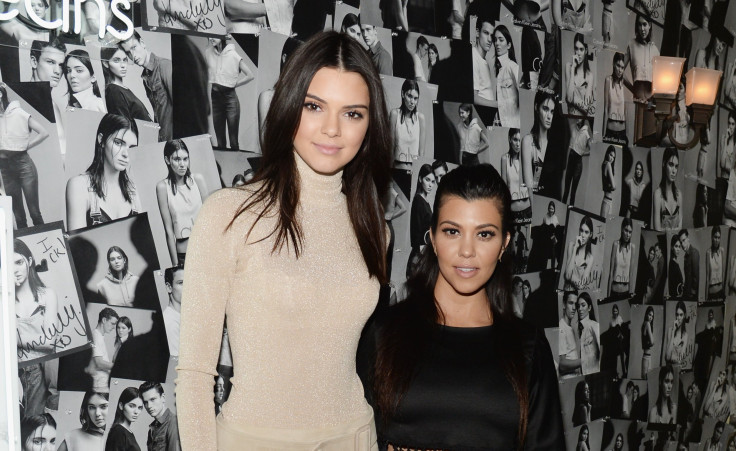 Just like Life & Style claims, it is a "strange" romance. In fact, it's not even true. Gossip Cop, the website that famously debunks celebrity rumors, reported it was a hoax. It first noted Disick was also rumored to have an affair with Kylie Jenner.
"Disick wasn't and isn't in a 'romance' with either Jenner sister. He remains close to the extended Kardashian-Jenner clan, but there's nothing more than a family dynamic," Gossip Cop wrote Wednesday. "Anything suggesting otherwise is pure tabloid fantasy."
Kardashian, 37, gets her fair share of tabloid attention. She supposedly reunited with pop star Justin Bieber, who is 15 years her junior. "There's definitely an age gap there, but they have a lot of chemistry," a source told Star magazine. "[She] thinks Justin is the best lover ever."
Follow me on Twitter @mariamzzarella
© Copyright IBTimes 2023. All rights reserved.