Scott Disick, Kourtney Kardashian Split Update: Scott Appears In Tyga's New Reality Show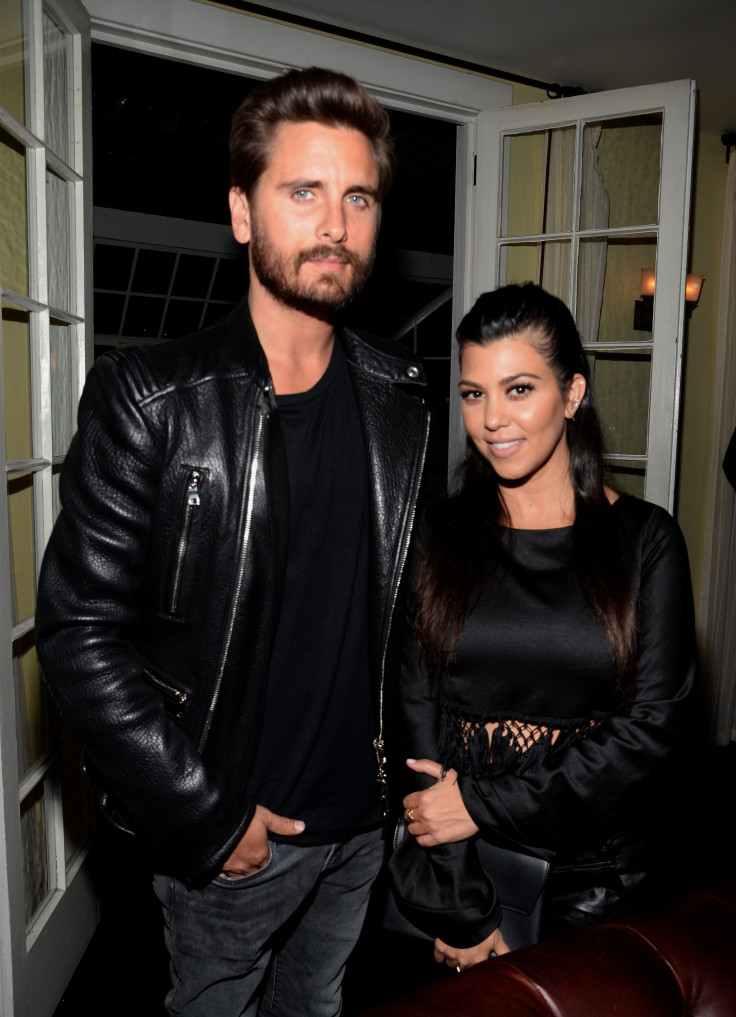 Reality star Scott Disick has already split from his longtime girlfriend, Kourtney Kardashian. However, after nearly a decade together, all the other family ties are not as easy to cut. In a clip taken from an MTV2 reality show, Scott is seen spending time with Kylie Jenner's rumored boyfriend, Tyga.
Tyga and Kylie have long been assumed to be going out despite the lack of confirmation from either party. The rapper has been a constant fixture beside Kylie, and he has been spotted in numerous Kardashian-Jenner family gatherings.
It is no surprise that he has developed a friendship with Lord Disick, who has been with Kylie's older sister for nearly an entire decade. Entertainment Tonight has shared an exclusive clip from an upcoming episode of a reality show titled "Kingin' With Tyga," which stars the 25-year-old rapper.
In the video, Scott could be seen walking into Tyga's house. The rapper explains that Scott often drops by and that they are close friends. Of course, Scott used to live close to Tyga, back when he lived with Kourtney and their kids in a mansion in Calabasas. He now lives in his own place in Beverly Hills.
After Tyga jokes around with Scott about how he left his door wide open for anybody to just walk in, Scott asks what's going on. Tyga explains that he and his other friends are rounding up all of the gold that he has lying around his house. He tells Scott that they intend to melt it all down so that they could make a statue of his 2-year-old son, King Cairo.
Scott continues to show off his hilarious side as he jokes about how much the statue should weigh. He tells Tyga to consider putting his son's statue on a chain around his neck since he is known as "King Gold Chains."
With Scott's status still up in the air for the return of "Keeping Up With the Kardashians," perhaps his fans can catch more of him on Tyga's show. "Kingin With Tyga" airs Friday at 11:30 pm EDT on MTV2.
© Copyright IBTimes 2023. All rights reserved.