Scott Disick Spotted Flirting With 18-Year-Old Sofia Richie Amid Kourtney Kardashian Split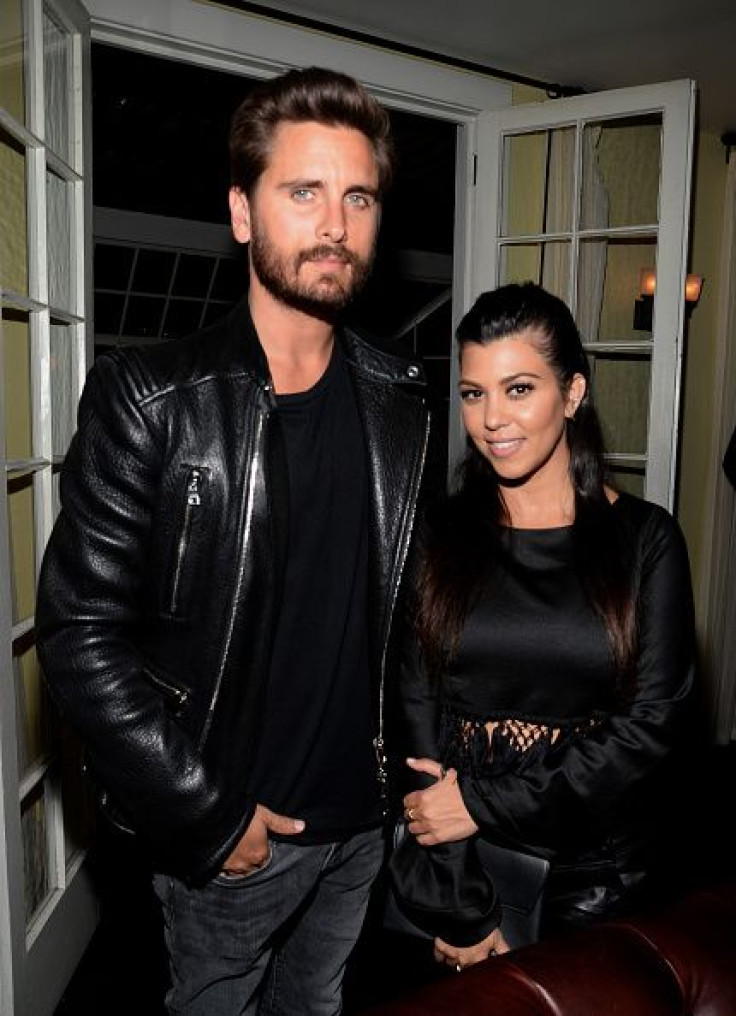 While Scott Disick was spotted with 19-year-old actress Bella Thorne just days ago, it seems the "Keeping Up with the Kardashian" personality has moved on to spending time with 18-year-old Sofia Richie. The two were spotted over the weekend on a yacht in the South of France. The news comes amid growing reports of trouble between Disick and Kourtney Kardashian, the mother of his three children.
Just days after bringing Thorne with him to Cannes Film Festival in France, 34-year-old Disick was photographed being "flirty" with Richie, the daughter of Lionel Richie. TMZ reported Sunday that Disick "lifted and carted her around," and photographs of the two aboard a yacht showed Richie playfully kicking him away as he reached for her.
Read: Is Scott Disick Getting Revenge On Kourtney Kardashian? 'KUWTK' Star Cuddles With Bella Thorne
According to Richie, however, the pair are just friends. Responding to the rumors on Twitter Sunday, Richie wrote, "Just so everyone can get their panties out of their asses, Scott and I are just homies #relax." For her part, Thorne also denied being in a relationship with Disick in spite of recent photographs of the two getting cozy together.
The on again, off again relationship between Disick and his ex may have something to do with his revolving door of ostensible romantic partners. Kardashian was tied to 23-year-old former boxer Younes Bendjima in early May, and the pair has been photographed together ever since.
The dynamic of Disick and Kardashian's relationship was explored on Sunday's episode of "Keeping Up with the Kardashians," during which the 38-year-old reality star addressed what her family called a "debilitating" indecisiveness about her ex.
Read: Who Is Younes Bendjima? Kourtney Kardashian Rumored To Be Dating Former Boxer
"I feel like Scott and I were very co-dependent and I just would always bounce every idea off of him," she told her sisters to Kim and Khloé in a clip from the show. "Also, I'm just like living a different life now where doing more for myself is like an option and now that I am able to make my own decisions, I want to make the best decisions."
Kardashian told her sisters that a documentary by self-help author Tony Robbins helped her overcome patterns of uncertainty by teaching her how "to make decisions from the heart and not from your head."
According to a separate Sunday report from TMZ, Kardashian is reportedly prohibiting Disick from seeing their three children until he's able to curb his alleged substance abuse problems. Unnamed sources close to TMZ tell the gossip site that Disick "refuses" to kick alleged alcohol and "other" substance abuse.
© Copyright IBTimes 2023. All rights reserved.