SeaWorld CEO Jim Atchison Steps Down Amid Plummeting Park Attendance, Animal Rights Controversies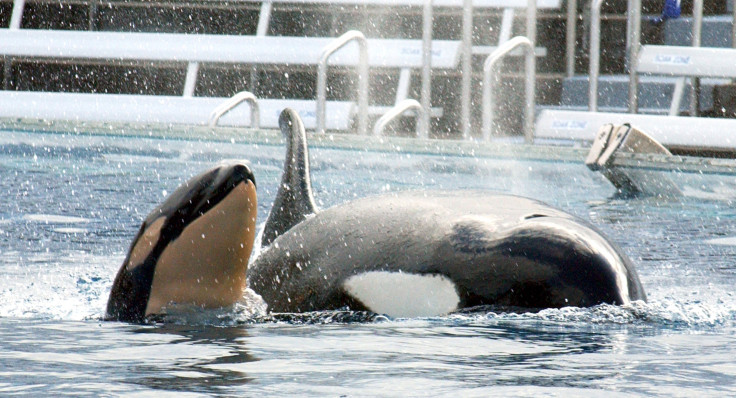 SeaWorld Entertainment Inc. CEO Jim Atchison is stepping down from his post, the company announced Thursday.
The move comes as attendance at the company's 11 theme parks across the country is dropping, having fallen in three out of the last four quarters, according to an Associated Press report.
The company has also struggled with negative publicity, in large part generated by the movie "Blackfish," which tells the story of an orca that killed three people while in captivity, and argues a moral case against using the animals for human entertainment.
Concessions made by the company, including the announcement last summer that orcas at three of its main theme parks would be held in larger enclosures, have failed to placate animal-rights activists.
Atchison, who has served as CEO since 2009, will take a role as vice chairman of the company's board, and will be chairman of its nonprofit conservation fund. He is to be replaced by David D'Alessandro, the company's chairman, until a permanent replacement can be found, according to Business Insider.
D'Alessandro will take up the post Jan. 15, 2015.
In a statement to shareholders, the company also outlined a restructuring plan that will result in job losses:
"This effort will centralize some operations, reduce duplication of functions and increase efficiencies and accelerate execution. The restructuring will result in the loss of some positions, and the Company will offer severance benefits to those impacted."
The company's stock hit an all-time low on Wednesday. With a market CAP of $1.43 billion, the company is down more than $1 billion since its April 2013 initial public offering, when it was valued at $2.5 billion, according to a report from The Dodo.
© Copyright IBTimes 2023. All rights reserved.