SEC Amps Up Crackdown On Influencers Shilling Crypto To Manipulate Price, Ex-Official Warns
KEY POINTS
'...Get smart crypto-shills, because your days are numbered,' says the ex-official
The SEC has been filing cases and charging fines against crypto influencers
The agency charged 8 social media influencers in a $100 million stock manipulation scheme last year
While the U.S. Securities and Exchange Commission (SEC) has been filling charges and issuing fines against social media influencers over the past years, a former official of the agency issued a warning to so-called crypto influencers to be prepared to face prosecution for shilling assets to manipulate their prices, suggesting that the financial watchdog has amped up its efforts in combating this kind of practice.
"Attention all crypto promoters who use social media to manipulate the price of crypto-securities: Fail not at your peril. Not only will you eventually get caught, but your prosecution will also be like shooting fish in a barrel," former SEC Office of Internet Enforcement chief John Reed Stark wrote on Twitter.
The ex-SEC official, who now teaches at Duke University School of Law, also warned crypto influencers to get smart since their days are numbered.
"Whether manipulating the price of exchange listed-securities, microcap-securities, penny stock-securities or crypto-securities, the same anti-fraud rules apply. So get smart crypto-shills, because your days are numbered," Stark further said in the lengthy tweet.
The president of John Reed Stark Consultancy firm also underlined how easy it is to find fraud and catch crypto influencers as they have this "brazen and arrogant way" to grift their victims in "plain view."
"What amazes me most about crypto promoters in particular is the brazen and arrogant way so many of them grift their victims -- always in plain view. Be it on Twitter, Discord, Instagram, Reddit, etc. -- the fraud is always easy to find, easy to archive and easy to present to a judge or jury," Stark noted, adding that "regulators and law enforcement need only turn on their computers to discover an extraordinary and resplendent evidentiary trail of compelling and vivid inculpatory evidence."
He also underlined how "social media has become the virtual rope that many crypto bros (and sisters) use to hang themselves."
On Dec. 14, 2022, the SEC charged eight social media influencers in a $100 million stock manipulation scheme promoted on Twitter and Discord. These influencers were Perry Matlock (@PJ_Matlock), Edward Constantin (@MrZackMorris), Thomas Cooperman (@ohheytommy), Gary Deel ( @notoriousalerts), Mitchell Hennessey (@Hugh_Henne), Stefan Hrvatin (@LadeBackk), John Rybarczyk (@Ultra_Calls) and Daniel Knight (@DipDeity).
"As our complaint states, the defendants used social media to amass a large following of novice investors and then took advantage of their followers by repeatedly feeding them a steady diet of misinformation, which resulted in fraudulent profits of approximately $100 million," SEC Enforcement Division's Market Abuse Unit chief Joseph Sansone said in a press release at the time.
"Today's action exposes the true motivation of these alleged fraudsters and serves as another warning that investors should be wary of unsolicited advice they encounter online," Sansone added.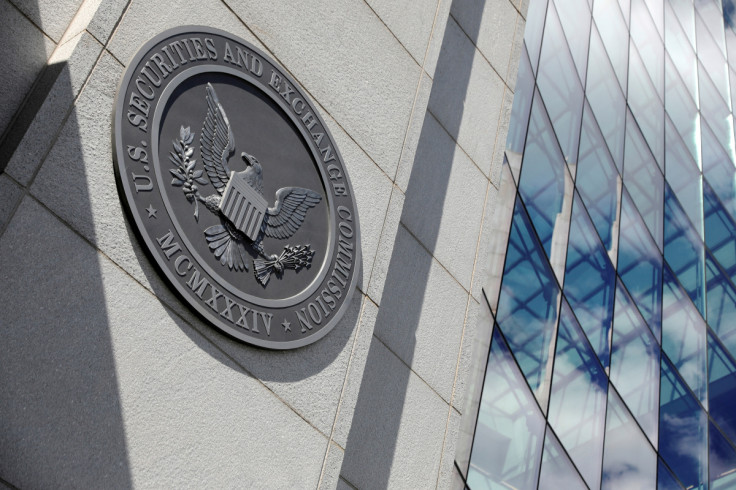 © Copyright IBTimes 2023. All rights reserved.