Secret Bitcoin Mine: Chinese Facility Uses Boiling Liquid To Cool Massive Computers That Generate Bitcoins [PHOTOS]
Bitcoin continues its meteoric rise in value, surpassing $1,000 dollars per bitcoin on the Mt. Gox exchange, but the digital currency is actually becoming increasingly expensive to produce. On his blog, journalist Xiaogang Cao revealed one secret facility in Hong Kong with massive computers systems designed solely to solve the complex mathematical equations needed to create bitcoins.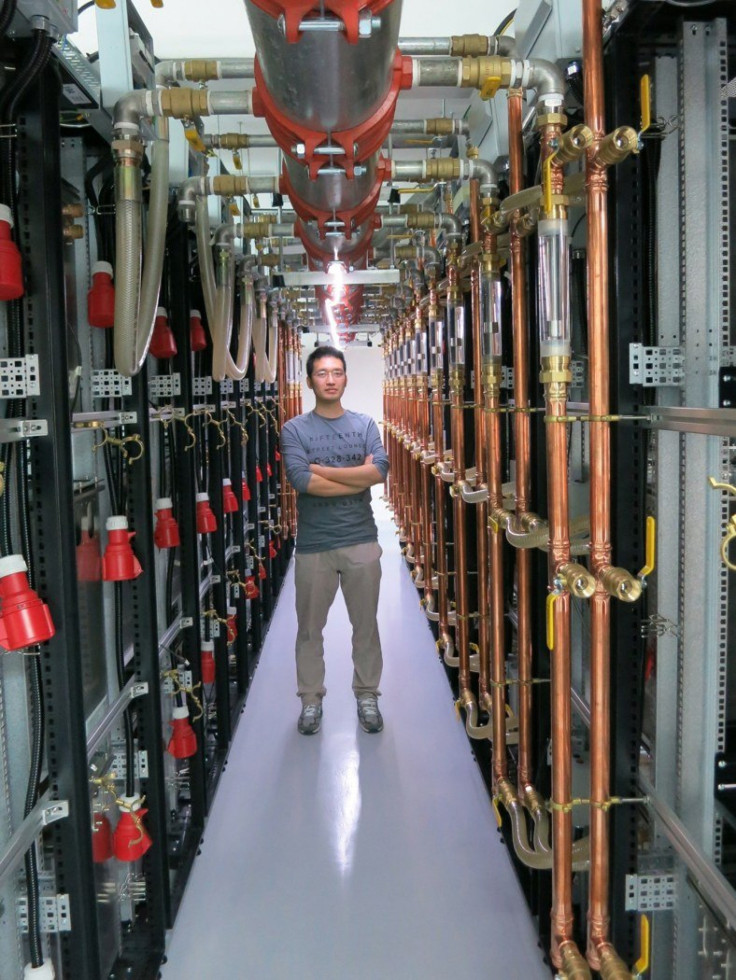 Called ASICMINER, the bitcoin mine is reportedly located in an industrial building in Kwai Chung and is roughly the size of a shipping container. Glass tanks hold 92 circuit boards that are submersed in liquid to stay cool. As the hardware heats up, the liquid boils and a condenser at the top of the tank catches the gas and allows the liquid to fall back down again.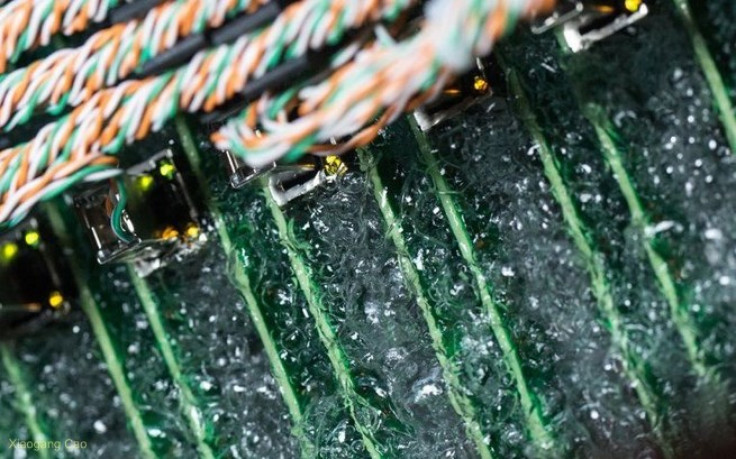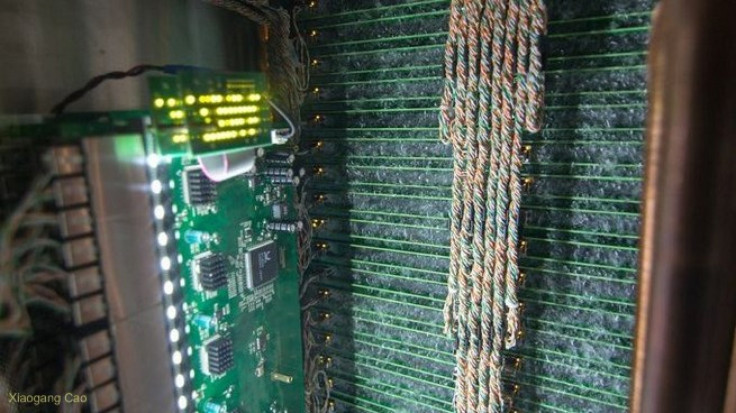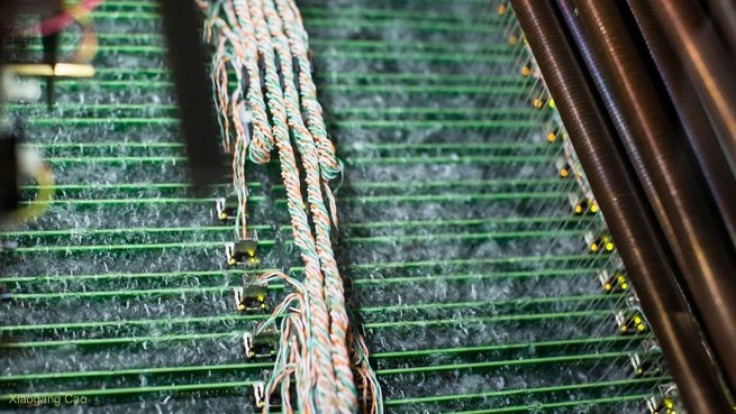 The state-of-the-art cooling system is reportedly one of the most efficient designs in the world.
The rest of the hardware in the bitcoin mine is more pedestrian; Cao said most of it can be purchased in local markets. Altogether, each tank weighs more than 440 pounds and is put into place with a forklift.
The equipment helped keep the cost of bitcoin mining low, which is important because the mining process generates less profit for the miners as time goes on. Earlier this year, the "bounty" for mining bitcoins dropped from 50 bitcoins to 25, and in 2017, that bounty will drop to 12.5.
At the same time, it's becoming more difficult to create bitcoins, and Cao said there were empty tanks to expand the bitcoin mine in the future.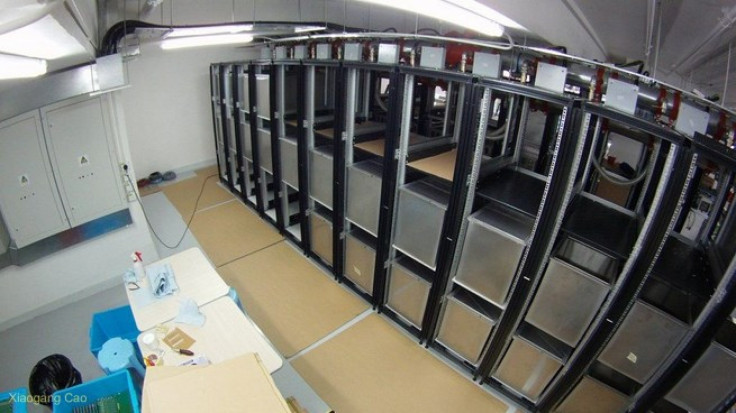 © Copyright IBTimes 2023. All rights reserved.