The Secret Message Of Meghan Markle's Wedding Dress Revealed
Royal watchers everywhere remember Meghan Markle's wedding dress. The Givenchy gown, designed by Clare Waight Keller, made a big impression, and the British dressmaker is now speaking out about the message behind the frock.
Keller spoke to the New York Times about her sudden rise to fame and, of course, Meghan's dress came up. Keller was explaining how she appreciates the "psychological power clothes have to communicate" anything. She said there was a message in the Duchess of Sussex pure white dress as well.
"I was a surprise choice, and I kept it all a secret, but throughout the design process we were considering this as a message about the power of simplicity, about creating something pure and simple — although very difficult to do," she explained.
There was another message in the veil: inclusivity. The piece was embroidered with flowers from all the Commonwealth countries as well as a California poppy, acknowledging both where Meghan is now and where she was born.
Since designing the dress, Keller has gotten many accolades. The Duchess of Sussex made a surprise appearance at the British Fashion Awards in December to present Keller with the award for Womenswear Designer of the Year.
The awards haven't stopped since then. Keller was recently featured in Time's 100 most influential people list. Academy Award winner Julianne Moore wrote the accompanying article about the designer.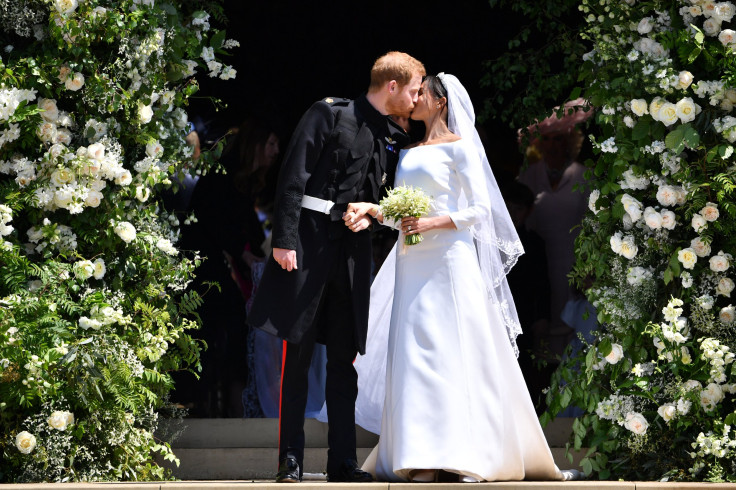 © Copyright IBTimes 2023. All rights reserved.