Security Firms Explain Risks Associated With Telegram Trading Bots Despite Explosive Price Surge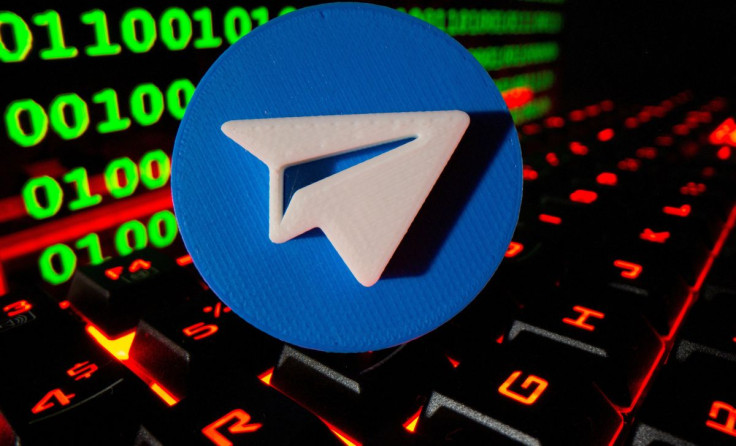 Telegram trading bots are taking the cryptocurrency community by storm with the promise of faster transactions and advanced techniques, but several security firms have highlighted the risks associated with the tokens, which could far outweigh their benefits.
Trading bots have been in the market for several years, but they gained popularity over the past few months because of the recent price surge the tokens have seen.
While the trading bots have slowly transformed the messaging platform into a semi-crypto marketplace and are anticipated to be the next crypto meta in one to two months, security firms have underlined the associated risks.
According to blockchain security firm Beosin, "Most telegram bots are not open-source and do not have code audits by third parties. The potential vulnerabilities in the bots can cause asset losses. If a user's Telegram account is attacked (phishing attacks on Telegram accounts happen frequently), the bots are also controlled by hackers."
The firm also highlighted the emergence of phishing bots and scams during the time when investors felt FOMO or fear of missing out. Phishing bots and scams siphon users' funds and are the main reason behind huge exploits and attacks in the cryptocurrency industry.
"During the Telegram bots FOMO, phishing bots and scams emerge. These bots claim to be automated trading or anti-frontrunning to induce users to import private keys and then transfer users' funds without their permission," Beosin said in its blog post.
The firm further recommended that Telegram bots should "consider private key protection and build a safer running environment. For instance, it is recommended to use MPC(Multi-Party Computation) when storing private keys and signing transactions, which can decrease the centralization risks and make users control their own assets," adding that they "can add functions or integrate security services from security companies to verify token contracts to prevent users from honeypots and potential rug pulls."
Meanwhile, on-chain security firm Certik said, "While these platforms offer high-volume DEX trading options, they should be considered extremely high-risk and unsuitable for medium to long-term storage of assets."
Another security issue with Telegram trading bots is that users are required to give their private keys, which underlines that the bots and their creators can access users' funds in a particular account.
Considering that many of these bots are created by anonymous developers, the risk of users losing all of their funds is real.
As of 4:00 a.m. ET on Friday, Telegram Bots' market capitalization was at $241 million, representing a drop of 9.4% in its value over the past 24 hours, based on the latest data from CoinGecko.
© Copyright IBTimes 2023. All rights reserved.