Kusama Surprises Shiba Ecosystem With Incoming Projects' Details, Says SHIB Is Greater Than X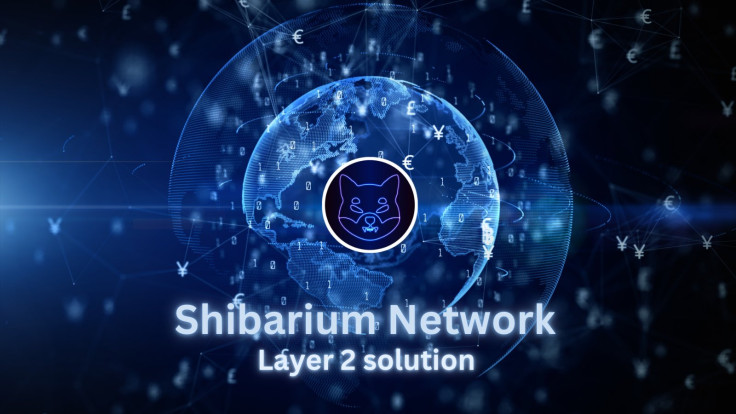 While the Shib Army awaits any announcement related to Shibarium, Shytoshi Kusama, the pseudonymous lead developer of the Shiba Ecosystem, surprised the community when they made explosive revelations detailing incoming projects and declared that "SHIB is greater than X."
Kusama seemed active on the social media platform X, formerly Twitter, over the past few days as well as in various group chats of the community. Their tweets and statements always inspire curiosity and speculation within the Shib Army, and recently they gave details about the incoming initiatives that would benefit the community.
"THREE more Partnershibs on the table," Kusama said on the Shibarium Telegram channel.
"One has dry ink and I can't wait for you to see the addition of incredible and powerful advisors to our decentralized powerhouse," the lead developer said, seemingly hinting at the onboarding of new key executives.
"The second, focused on technology and furthering grand causes, is expected this month," Kusama shared, adding, "The third will follow closely thereafter and is worthy of a raised glass."
The lead developer continued, "These are the first of many new partnershibs to show the world what we are capable of when we work together, and stand for a better future, a decentralized future."
Kusama also made a follow-up post that appeared to be directed at Elon Musk's X when they said, "One more thing, An equation: Shib > X."
Kusama reaffirmed their statement when they made a similar tweet soon after. "An equation for my math buffs. I won't ELONgate it: Shib > X #shibarium #verysoon #betterthanx," the tweet read.
Shiba Ecosystem and Shibarium Tech marketing strategist, who goes by the X name @LucieSHIB, told International Business Times that "working with this amazing team has been an absolute blast."
"The energy is electric and the ideas are flowing like a river. Can't wait to see what Shytoshi has in store for the Shiba Ecosystem. It's like riding a wave of innovation," she said.
The Shib Army is in high spirits these days since, aside from the inevitable launch of Shibarium, the ERC-20 decentralized tokens of the Shiba Ecosystem are all doing well in terms of price gains.
As of 2:15 a.m. ET on Thursday, SHIB was trading at $0.000009867, with a 24-hour trading volume down by 3.28% at $368.52 million, representing a 1.87% increase in the last 24 hours and a 19.03% gain over the past seven days.
Based on the latest data from CoinMarketCap, SHIB's total circulating supply stands at 589.35 trillion SHIB, with its value up by 1.78% at a $5.8 billion market cap.
Meanwhile, BONE, the future gas token of Shibarium, was trading at $1.62, representing a decrease of 1.86% over the past 24 hours and a 0.44% increase over the past seven days.
DOGE Killer LEASH, on the other hand, was trading in the red zone at $527.47, representing a 3.53% drop in value over the past 24 hours and a 10.52% price gain over the past seven days, based on the latest data from CoinMarketCap.
© Copyright IBTimes 2023. All rights reserved.