See Prince's Different Fashion Looks Through The Years [PHOTOS]
The music world is mourning the loss of a legend. On Thursday, Prince died at the age of 57 at his Minnesota home.
Prince delivered classic songs to people through the years and inspired many of today's biggest artists. Aside from his music, Prince was also well known for having a unique look. When he wasn't putting out new sounds, he was reinventing his image with fashion. Whether it was his hair, transcending from an afro, to a sleeker and eventually shorter do, or his buzzworthy apparel, which included skin-tight bodysuits, at times his birthday suit, and everything in between, he never failed to keep the public talking.
In a May 2013 article, Noisey talked about how Prince would define and redefine fashion over four decades. They also compared him to the equally influential David Bowie, who also passed away recently.
"Back then, when he released classic albums every two weeks, he never stopped pioneering, setting fashion trends every time he appeared, then setting fire to them and creating new ones the next time he stepped out the door. Picking up the gauntlet from Bowie, he became pop's greatest shapeshifter."
Check out these photos of Prince's many looks throughout the years.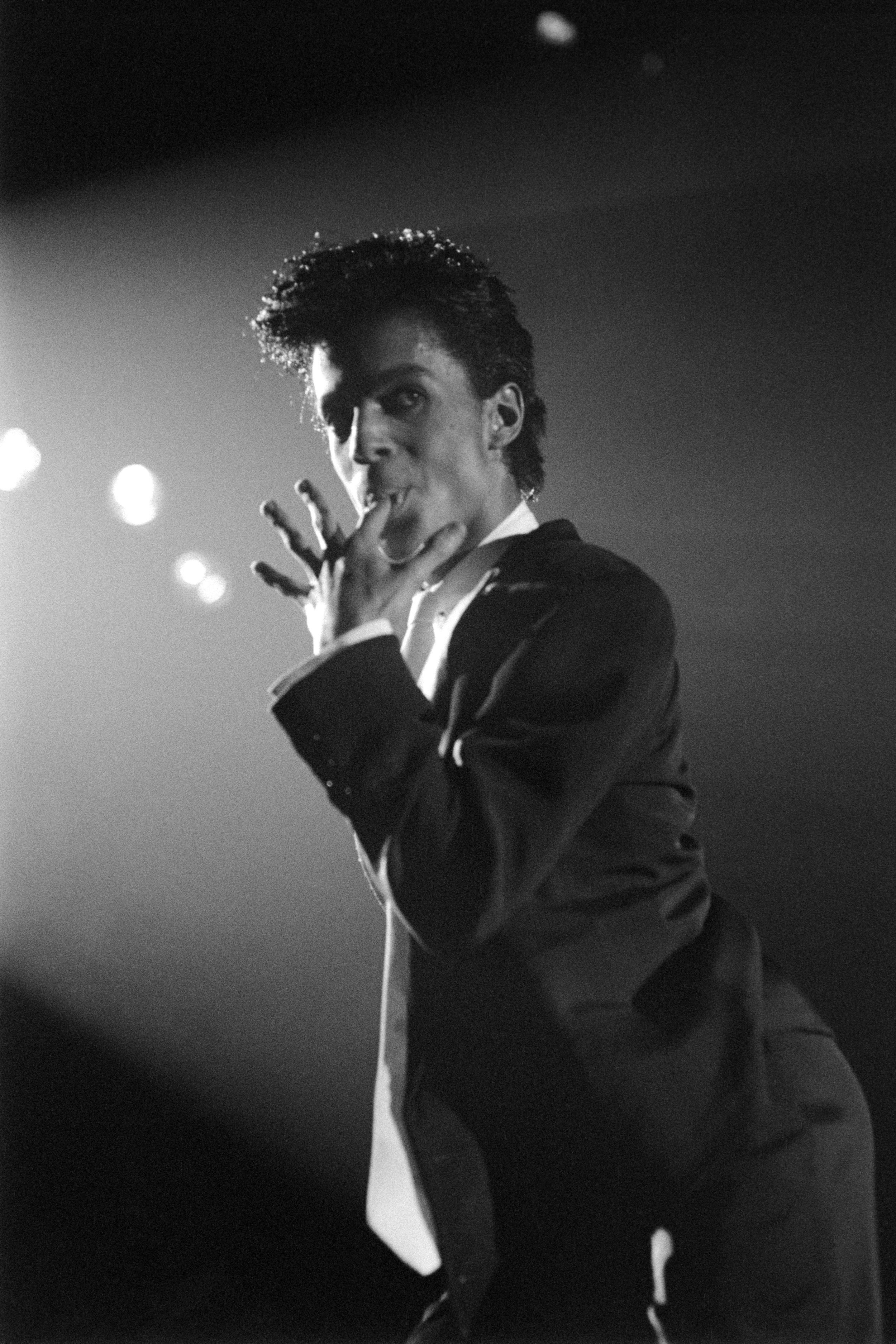 © Copyright IBTimes 2023. All rights reserved.