MTV Celebrates Prince After His Death By Airing An All-Day Marathon Of His Legendary Music Videos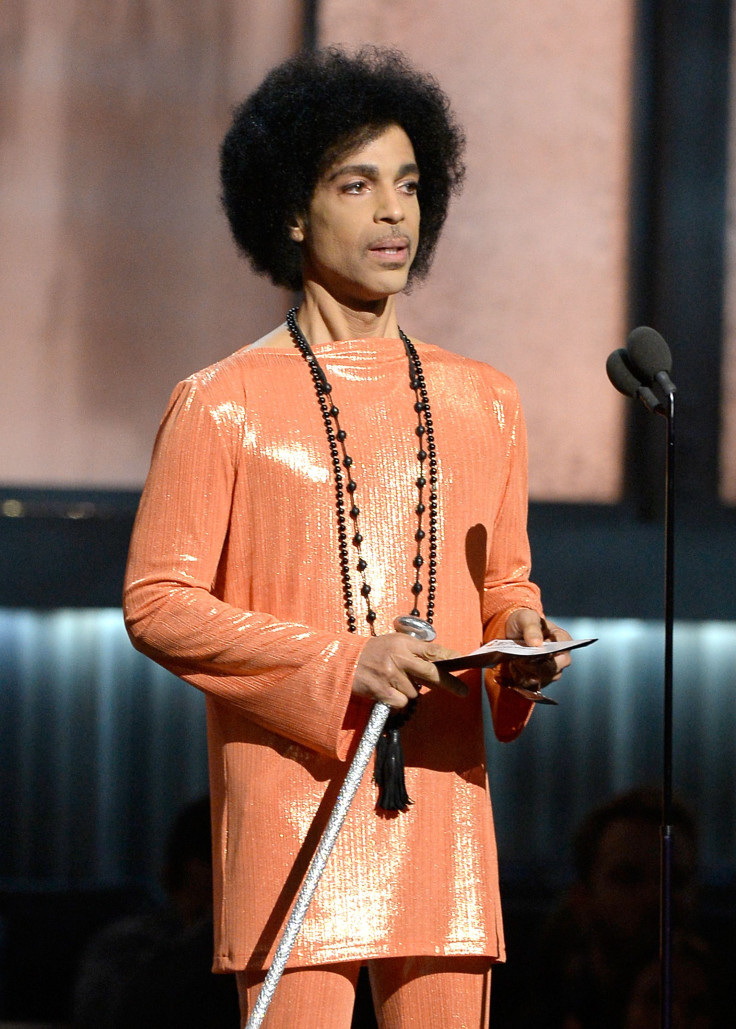 For years now, MTV has been criticized for airing more reality TV shows than music videos. But Thursday, after the tragic passing of Prince, the network decided to get back to its roots by airing all music, all day.
Rumors began swirling about Prince's death shortly after 1 p.m. EDT on Thursday. By 1:57 p.m., MTV made the decision to scrap their programming line-up for the day — which included the airing of shows like "Fantasy Factory," "Ridiculousness," and "Real World: Go Big or Go Home" — in favor of a Prince music video marathon. The network aired videos for hits like "Purple Rain," which premiered on the network in 1984, among others.
MTV's decision gained much attention on social media. Many Prince fans were shocked to turn on MTV and find that the artist and his legendary discography had taken over. Some joked that it was Prince's "greatest accomplishment," while others reveled in the nostalgia.
While fans relive Prince's glory through MTV, others have taken to social media to pay tribute. Celebrities like Ice T, Dave Navarro and more recalled the impact the brilliant musician had on their lives and work. Others, like Michelle Branch and Olivia Wilde, posted photos and quotes from interviews Prince had done throughout his career.
TMZ broke the news that the Grammy winner had died on Thursday morning. The gossip site reported that his body had been discovered unresponsive in the recording studio of his Minnesota estate, Paisley Park. Prince's publicist later confirmed that it was, in fact, the "Let's Go Crazy" singer who had died. At present few details are known about Prince's cause of death. He was hospitalized early this week in Illinois, where doctors learned that he was battling the flu. Prince was cleared to return home within hours of being checked into the facility.
© Copyright IBTimes 2023. All rights reserved.