Selena Gomez Joins 'Friend' Michelle Obama's Voting Squad: 'Couldn't Be More Proud'
Selena Gomez has joined hands with Michelle Obama to defend and expand American democracy. On Monday night, the "The Heart Wants What It Wants" singer took the stage to introduce the former First Lady at the first Culture of Democracy Summit held at Banc of California Stadium in Los Angeles and gushed about being part of her "voting squad."
Donning a red and white floral maxi dress with large earrings, Gomez discussed When We All Vote's work before presenting Obama, whom she referred to as her "friend."
Established by Obama herself, When We All Vote is a nonpartisan organization that aims to get every eligible American to exercise their right to vote.
"I couldn't be more proud to be a part of her voting squad, and now each one of you can start a voting squad of your own," the Rare Beauty makeup brand founder and "When We All Vote" co-chair said. She went on to celebrate the lawyer's ongoing work to fight for American democracy.
"None of our work at When We All Vote would be possible without our founder, former First Lady Michelle Obama. She launched When We All Vote as a nonpartisan organization because this work is bigger than one party, one election, or one moment. Our goal is to increase voter participation, especially among black, brown, and young voters, and to change the culture around voting," she said.
As Obama stepped in, she thanked Gomez for all the work she has done for the organization. "Let me begin by thanking Selena for all her wonderful work. It has been great having her on my team, doing the great work of When We All Vote," she said.
In her keynote speech, Obama also urged the attendees to pursue an active role in transforming the current political climate in the U.S. "If you recognize that protecting and expanding our democracy is the best and only path out of this mess, I think we all can agree that we need to stop playing the same old song," she said.
The former First Lady concluded her speech with a message of thanks for the audience. "I want you to feel inspired and energized because no one person can do this on their own… And knowing you all are already by my side, all that you've already accomplished, there's no reason for me to believe that we can't get this done. Stay encouraged and know that I love you all," she said.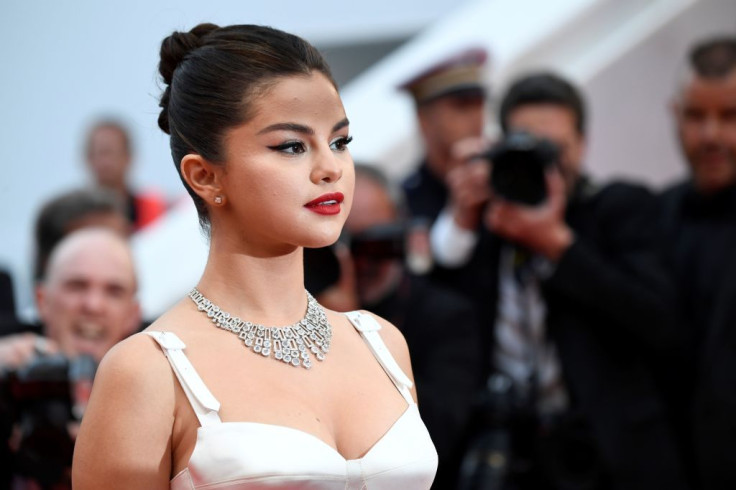 © Copyright IBTimes 2023. All rights reserved.