Selena Gomez Unleashes Her Inner Jennifer Lopez As She Poses Naked For 'Revival' Cover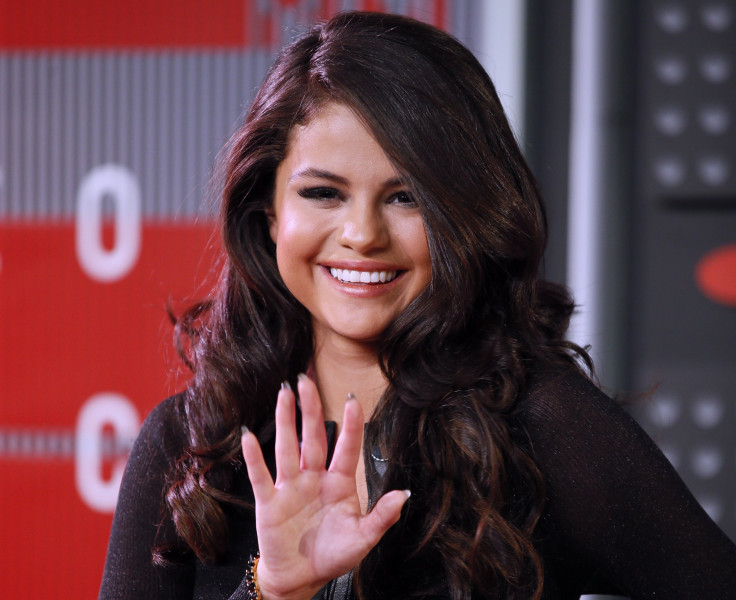 Selena Gomez has unleashed her inner Jennifer Lopez in the artwork of her new album "Revival." The 23-year-old pop starlet has stripped down to her underwear in a black and white picture posted on her Instagram.
Gomez first posted a picture that read, "This is my...." and then followed it by her naked, black and white picture with a caption, "Revival." The picture shows Gomez sitting on the floor in just her underwear as her long hair covers her modesty. She hugs herself tightly in a naked pose that looks similar to Lopez's artwork of her 2005 album, "Rebirth." Check it out here.
"Revival" will be Gomez's second solo album after her 2103 album "Stars Dance." The pop star has also released her first single, "Good For You," featuring ASAP Rocky on June 22. In her previous interview, the pop diva revealed that the second track from the album will be called, "Same Old Love."
The title of the album has special significance for Gomez as it represents a more mature and grown-up side of the singer, who is comfortable with her body image. "I'm becoming a young woman and I'm comfortable with my sensuality. It's just kind of not try-hard. It's just perfect. I think, to me, that was exactly what I want people to see for the next chapter for me," Gomez told Ryan Seacrest in her previous interview (via Mirror UK).
Though Gomez is talking about a fresh start in her life, it seems her ex-boyfriend Justin Bieber is still living in the past. In his recent radio interview, the singer said that he is not dating anyone at the moment because he is mending his "broken heart."
"I haven't been in a relationship for a while now. I got my heart broken. I'm just trying to let that heal up," Bieber told Australian radio hosts Kyle and Jackie O on KIIS 1065 FM.
"Revival" is set to release on Oct. 9.
© Copyright IBTimes 2023. All rights reserved.