Send Man To Mars? Trump Working With NASA To Create Jobs For Astronauts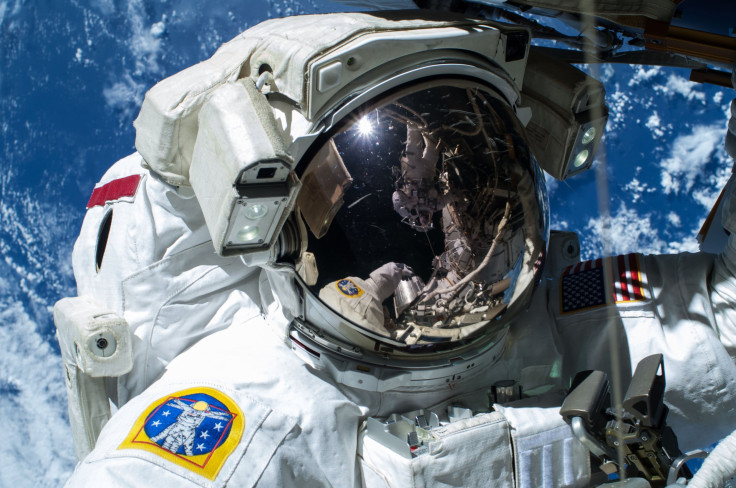 President Donald Trump won last year's presidential election by promising to create jobs for Americans, and his administration is now exploring the possibility of creating new opportunities for American workers -- in space.
NASA is looking at the possibility of adding astronauts to the first flight of its new heavy-lift rocket, and accelerating its launch schedule in the coming years, Robert M. Lightfoot Jr., the acting NASA administrator, said in a memo to employees. The agency has currently scheduled its unmanned Exploration Mission-1 flight, which will be the first launch of the Space Launch System (SLS) and the Orion craft, for late in 2018.
"I know the challenges associated with such a proposition, like reviewing the technical feasibility, additional resources needed, and clearly the extra work would require a different launch date," Lightfoot wrote in the memo, according to the New York Times. "That said, I also want to hear about the opportunities it could present to accelerate the effort of the first crewed flight and what it would take to accomplish that first step of pushing humans farther into space."
The SLS will be the most powerful rocket ever created and part of the agency's plans to eventually send astronauts to Mars. The SLS and its $7 billion price tag was approved in 2014. For the upcoming mission, the SLS will be paired with the Orion spacecraft, which is designed to allow humans to live in space longer than ever before. The Orion, which replaced the Space Shuttle, was first launched in 2014. The Exploration Mission-1 flight will be the first to utilize both technologies.
Original plans for the launch had the unmanned mission launching in November 2018, with a manned mission to follow in 2021, the Times said. The faster schedule could give a clue about the Trump administration's priorities for the space agency, which also studies climate change.
© Copyright IBTimes 2023. All rights reserved.
FOLLOW MORE IBT NEWS ON THE BELOW CHANNELS