Serbian Tennis Player Slobodan Zivojinovic Claims He Shared 'Special Friendship' With Princess Diana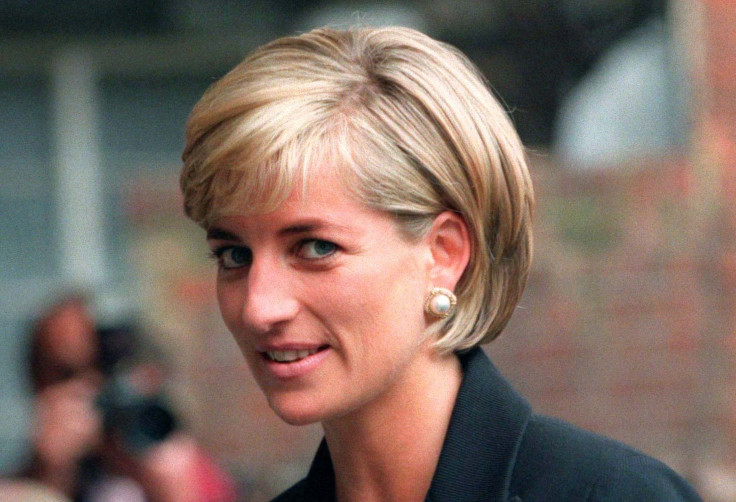 Former tennis player Slobodan Zivojinovic has claimed that he shared a special friendship with Princess Diana. The Serbian tennis ace said that he met the late princess in 1987, before a match at Wimbledon. Zivojinovic was engaged to then-fiancée, Zorica Desnica, at the time.
The 52-year-old was speaking to Serbian newspaper Kurir. "I don't want to speak about it in any detail now that she is no longer with us. What I can say is that it is great when someone like her comes to watch the match and supports you," Zivojinovic said.
He added that it had never happened with him before that someone from the royal family had come to support him. The newspaper also published a picture of Slobodan with Diana, which was clicked in the late 1980s. The former tennis player said that during their first conversation Diana asked him if he was the tennis player with the fastest serve, to which his reply was "yes."
He added the princess asked him if his serve was still good. The newspaper claimed that Zivojinovic's "close relationship" with Diana began while she was married to Prince Charles and he was about to marry his then-fiancée Desnica. The player said that while Diana was allowed to watch the game from the VIP Lodge, she preferred to come down into the stands to be "close to him."
However, Zivojinovic added that Diana was a wonderful woman. He said he could talk to her about everything and even simple things became fascinating.
The tennis ace said that his son remembered the princess, but did not believe him when he explained who she was. He said his son was surprised on knowing that Diana was a princess, as he had a different image of a princess in his mind. But, he added, Diana had a way with kids and understood his son well.
Zivojinovic is the only player from Serbia to be the World No 1 in doubles. He broke up with Desnica and retired from tennis in 1992. He is married to Lepa Brena, a popular singer from former Yugoslavia.
© Copyright IBTimes 2023. All rights reserved.