Serena Williams' Fiancé Alexis Ohanian Reveals Her Pregnancy Cravings [WATCH]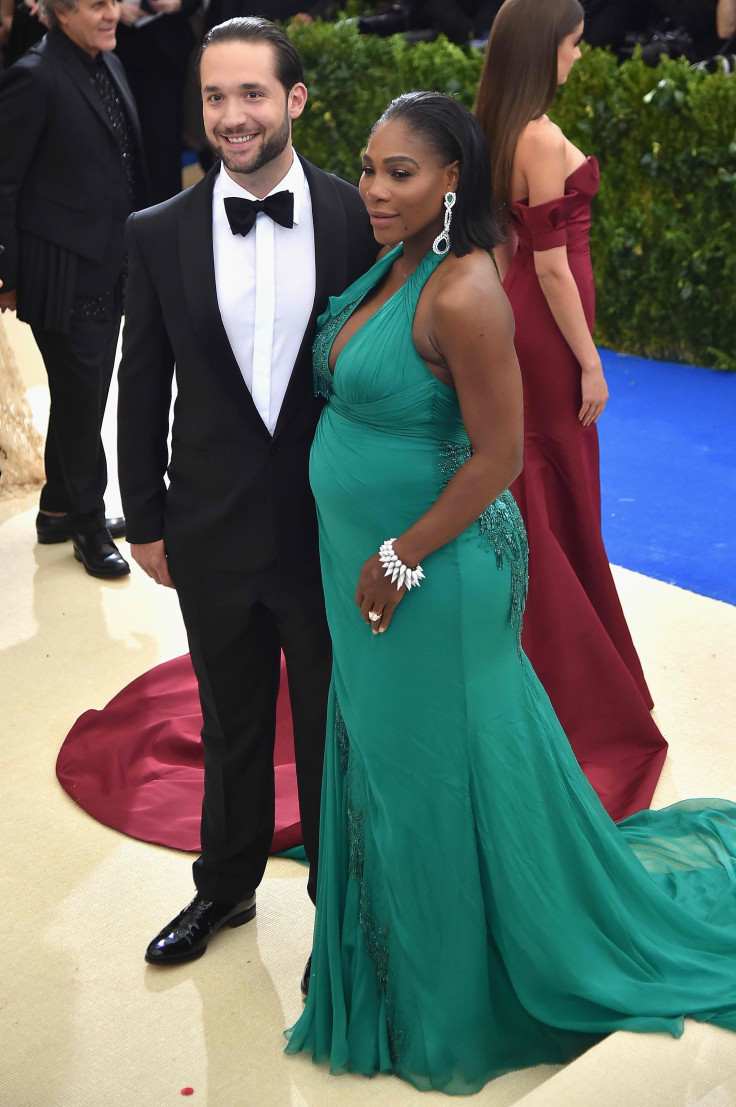 Pregnant moms usually crave sweet treats or unusual food, but not Serena Williams.
On Friday, Williams' fiancé shared a clip on Instagram revealing the late-night cravings of the no. 1 female tennis player in the world. According to Alexis Ohanian, although he was aware that most pregnant women would want to eat more of certain foods, he was still surprised with his fiancée's cravings.
"It's Friday night, I'm at Publix, going shopping 'cause my fiancé has cravings. I was told there would be cravings. I was not told they would be these," he said in the clip, while showing a bunch of produce. "Zucchini, asparagus and…what's this one called again? Artichoke. There we go. Really? These are her cravings. It's amazing."
Last month, Williams shared that she did not have any cravings yet at the time, but she has been trying to eat healthier. "I don't have the cravings," she told E! News. "So I am a little disappointed with that. But I am OK with it because I feel like, maybe if I had the cravings, I would have a tougher pregnancy."
"I have just been trying to eat healthy and stay fit and definitely eating healthier than I normally do. It's pretty backwards," Williams added, sharing that she eats a lot of greens and vegetables, as well as protein-rich food like fish, nuts and seeds.
Williams also talked about the quality of sleep she is enjoying thanks to Tempur-Pedic, which she has been using for 10 years now. Williams admitted she took the comfort for granted until she stayed in a hotel and struggled to get a good night's sleep.
"That's when I realized how fortunate I was to have my Tempur-Pedic at home because it contours to my body it just keeps me comfortable," Williams said. "It's like a pregnancy angel. I think ten years ago I was preparing for this without knowing it...Obviously, when I do have the baby and I want to get back to training, I really want to have that quality sleep I need because I want to come back at some point—hopefully sooner than later."
Meanwhile, Williams described her pregnancy as something that makes her feel like a "real woman." The athlete is now prepping for her delivery. In fact, just last week, she turned to Reddit to ask for tips on what she needs to pack in her hospital bag and when to prepare it.
What's your take on Williams' late-night cravings? Drop a comment below.
© Copyright IBTimes 2023. All rights reserved.