'Sesame Street' Makes Its Way to Afghanistan [PHOTOS]
Sesame Street has made its way to Afghanistan.
Television executives in the country are hoping that the show -- which enjoys popularity around the world -- will help educate its young population.
Less than two-thirds of children are enrolled in primary school, said TOLO-TV channel manager Masood Sanjar, Reuters reported.
The show will be broadcast in the Dari language, Reuters reported.
Certain aspects of the show had to be changed to accommodate its new audience, something that has been done in other countries, as well.
Oscar the Grouch I had to minimize because his passion for trash did not translate well culturally here, producer Tania Farzana told Agence France-Presse.
The show's favorite odd couple, Bert and Ernie, cannot make dog sounds at each other, either.
I can have them do lion sounds, rooster sounds, but doing a dog is not acceptable, Farzana told AFP. One of the worst words you can call someone in Afghan culture is a dog so to have kids barking like one is going beyond the line of what's right.
Another feature of the Afghan Sesame Street is that there will be no dancing to music. Instead, kids will exercise to music, AFP reported.
'Sesame Street' is not just for children, U.S. Ambassador to Afghanistan Ryan Crocker said, Reuters reported. Teachers will discover that the characters in 'Sesame Street' can help children start school well prepared ... Afghan children who watch 'Sesame Street' will be ready to start school knowing the alphabet and knowing their numbers.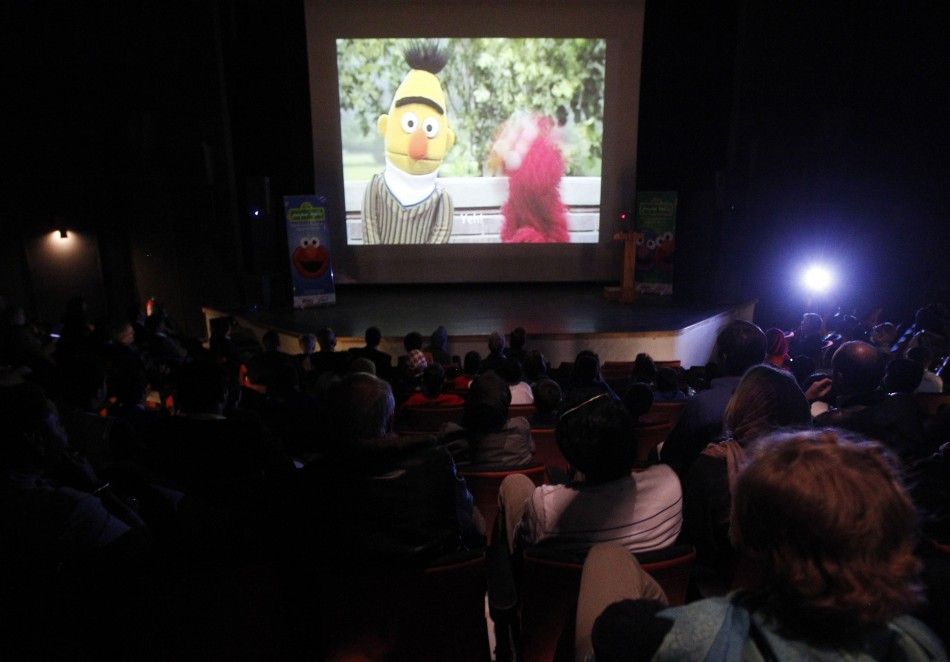 © Copyright IBTimes 2022. All rights reserved.
FOLLOW MORE IBT NEWS ON THE BELOW CHANNELS