'Sex Education' Star James Purefoy Talks About His Return In Season 4
James Purefoy, who played Remi Milburn's character in the popular Netflix series "Sex Education," has opened up about his return in season 4.
The 58-year-old actor who appeared in the first two seasons of the show shared that he would be interested to return for the fourth season. Purefoy didn't appear in the third season of the series.
The actor shared he was filming an HBO Max series at that time and wondered if that's something that stopped them from featuring him in the third season. However, the actor noted that he would like to return for the fourth installment.
"I was shooting Pennyworth for HBO Max when they were shooting season 3," Purefoy told Digital Spy in an interview published Monday. "Whether that stopped them from having me in, I have no idea. It's a cracking show, I love Sex Education."
The actor went on to praise the series and said, "I think it's a really brilliant piece of work. If they wanted me back, I'd be there in a heartbeat."
Besides the series, the actor also applauded the creator of the show, Laurie Nunn. Purefoy said that Nunn brilliantly deals with the characters, who seem to be "incredibly odious in one way or difficult."
He explained how his own character has been portrayed on the screen with a lot of depth.
"Remi, he's such a d--k in so many ways, and yet he kind of pulls it back at the end of his current story," he noted. "You really get a sense of how lonely and miserable that man is underneath all the bravado."
When the third season of "Sex Education" was getting filmed, the actor was working on "Pennyworth" for the HBO Max streaming platform. He portrayed Captain Gulliver Troy's character in the series from 2020 to 2021.
Considering his recent work, he appeared in a romantic TV series, "A Discovery of Witches," where he played Philippe De Clermont's character. The second season was dropped earlier this year. He also worked in a drama TV series, "Marie Antoinette," which also dropped this year.
The actor will be next seen in the movie "Fisherman's Friends: One and All," which is helmed by directors Meg Leonard and Nick Moorcroft. He is currently filming the "Malpractice" TV series, where he will portray Dr. Leo Harris' character.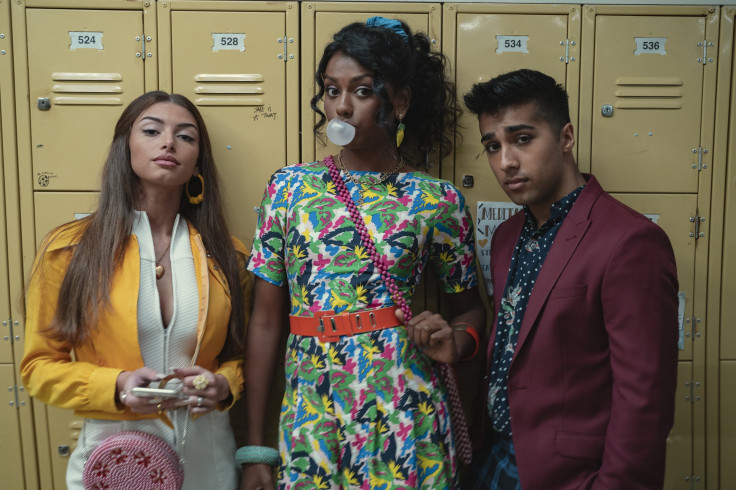 © Copyright IBTimes 2023. All rights reserved.