Sex Offender Faces Decades Of Imprisonment For Brutally Attacking And Groping Woman
An Arapahoe County Jury sentenced a repeat sex offender Johnny Dewayne Harris, Jr. to decades of imprisonment as he was found guilty on all charges related to attacking and sexually assaulting a woman in South Platte River Trail in July 2018.
It is between 16 to 128 years in prison that he is facing, FOX31 Denver reported.
"I thought this could be the end", said the Littleton woman who was dragged by a rope into the woods and sexually harassed thereafter. She told The Denver Post in 2018 that the incident took place when she was walking her dog on Platte River Trail.
The woman, Vanessa Ursini, who has fallen prey to the attack On July 25, 2018, offered an emotional testimony during the trial in which she said, "I held the ropes in my hands that he used to strangle the life out of me because I knew it was important to put him in his place and get the justice I deserve."
"It helps give a voice to so many woman who can't speak about what's happened to them, today gives me relief in the sense that I don't have to worry whether a jury will perceive him as guilty or not. He is guilty," FOX31 Denver reported Vanessa as saying.
Vanessa told 9 News that she can't describe how relieved is she after the verdict came and called the week the hardest one of her life since the attack. She further said, "I can't thank everyone who has been with me throughout the process enough. I am so proud and grateful to my legal team for the way they presented my case as well as treating me with the utmost respect and patience for the last 14 months."
On Thursday morning, following a three-day trial, the jury convicted the man on the below charges:
One count of first degree kidnapping
One count of attempted sexual assault with a deadly weapon
One count of attempted sexual assault leading to serious bodily injury
One count of attempted sexual assault by using of force or violence
One count of first-degree assault or strangulation
One count of unlawful sexual conduct
Two sentences enhancement for violent crime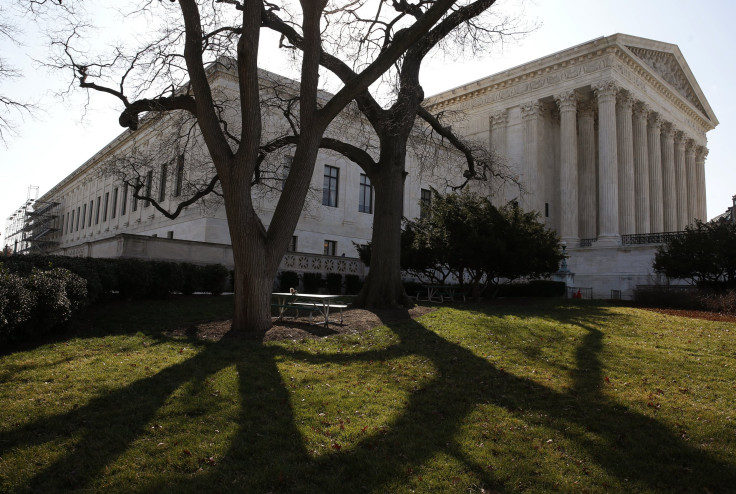 © Copyright IBTimes 2023. All rights reserved.