Sexiest Man Alive Winners List: Here's Who Won The Award In The Last 20 Years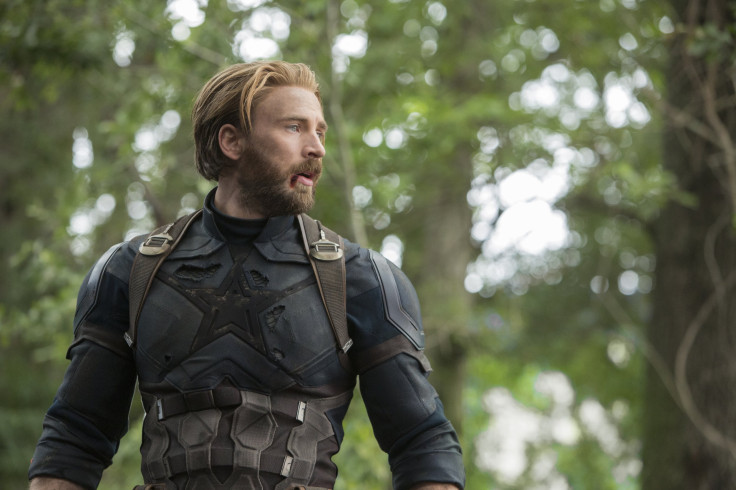 KEY POINTS
People recently announced actor Chris Evans as 2022's Sexiest Man Alive
The "Captain America" actor has joined the club of the most celebrated male artists
Chris Evans followed after 2021's Sexist Man Alive and fellow MCU actor Paul Rudd
People magazine recently announced actor Chris Evans as this year's Sexiest Man Alive. The "Captain America" actor now joins the club of some of the most celebrated male icons and figures. Here's a list of the winners of the prestigious title in the past 20 years.
2022 - Chris Evans
Evans is most popularly known for his role in the Marvel Cinematic Universe films as Steve Rogers aka Captain America. His excellent physique, boy-next-door charms and acting chops helped him establish a reputation as one of the most sought-after actors of his generation.
2021 - Paul Rudd
Another heartthrob from the MCU franchise! Before Paul earned the love of Marvel fans for playing Scott Lang aka Ant-Man, he rose to popularity after playing college boy Josh in the hit movie "Clueless." His latest movie, Ant-Man and the Wasp: Quantumania is set to premiere in February 2023.
2020 - Michael B. Jordan
Also a part of the MCU franchise, Michael starred in Marvel's "Black Panther" as Killmonger alongside the late Chadwick Boseman. Described by People as "dashing, driven, and daring," he is a stand-out on the big screen and in person. Fun fact: the "B" in his name stands for Bakari, a Swahili word for "promising," according to PopSugar.
2019 - John Legend
A household name in music, John Legend is one of the few artists with EGOT (Emmy, Grammy, Oscar and Tony) status. He won SMA in 2019, which he revealed to have made him both excited and a "little scared."
2018 - Idris Elba
Idris Elba is a Hollywood main man, with giant franchises such as "Fast & Furious," "Star Trek" and "Avengers" under his belt. Talented Idris is also known for his handsome and gentlemanly looks. No wonder fans want him to be the next James Bond.
2017 - Blake Shelton
Renowned country singer and former "The Voice" coach Blake Shelton is one of the few musicians who won the SMA title. The singer is known for his good-man charms and wit. "Y'all must be running out of people," he said in his interview with People.
2016 - Dwayne "The Rock" Johnson
With incredible muscles and a kind personality, there is no doubt Dwayne Johnson is part of the sexiest club. His journey from being an athlete to a perennial movie star is proof of his hard work. His most recent movie is the box office hit "Black Adam."
2015 - David Beckham
British soccer icon David Beckham won the SMA title in 2015. This did not come as a surprise as the global sports superstar was also widely popular for his humble personality and adorable image as a family man who even does vacuuming chores at home, according to People.
2014 - Chris Hemsworth
Another MCU actor with a god-like body, Chris Hemsworth was 2014's SMA. The Thor actor found the news "pretty funny," even joking that the honor might just get him out of diaper duty. A father of three, Chris is a loving husband to his wife Elsa Pataky.
2013 - Adam Levine
Maroon Five frontman and former "The Voice" coach is the first musician to win the title and the second non-actor after John F. Kennedy. "I was just amazed and stunned and it almost seemed like they were kidding, but they weren't, so that's cool," he shared in his interview with People.
2012 - Channing Tatum
Channing first caught people's attention in his role as Tyler Gage in the 2006 dance flick "Step Up." With movies like "Magic Mike," "21 Jump Street" and "The Vow," Channing proved to be one versatile actor, be it for comedic, romantic or sexy roles. People's Julie Jordan even called him a "triple threat" when he won the title in 2012.
2011 - Bradley Cooper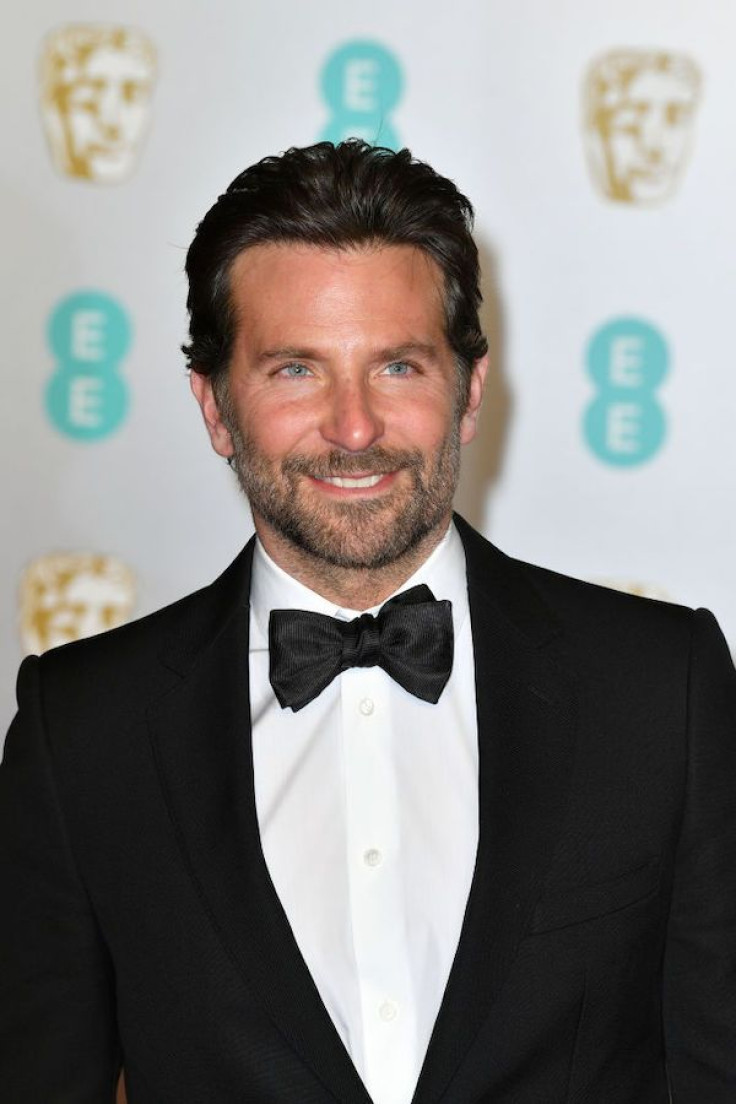 Following his impressive portrayals in the movies "Limitless" and "The Hangover Part II," Bradley Cooper earned the SMA title in 2011. His undeniable charm and incredible talent showed in the movies "A Star Is Born" and "Silver Linings Playbook." Bradley's duet with Lady Gaga at the 2019 Oscars is one to gush over.
2010 - Ryan Reynolds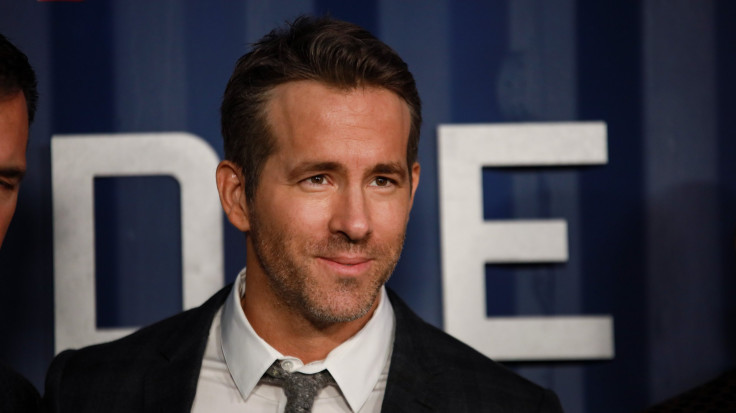 Actor Ryan Reynolds was the first Canadian to win the title. With a height of 6'2'' and eight-pack abs, no wonder he looks well as a superhero. Among his superhero roles include Hannibal King in "Blade Trinity," Green Lantern, and the most iconic, Deadpool, which is set to return in 2024.
2009 - Johnny Depp
Johnny Depp won his second title as SMA in 2009, a feat only Brad Pitt (1995 and 2000) and George Clooney (1997 and 2006) have made. Johnny's title came after the release of his movies "The Imaginarium of Doctor Parnassus" and "Public Enemy" in the same year.
2008 - Hugh Jackman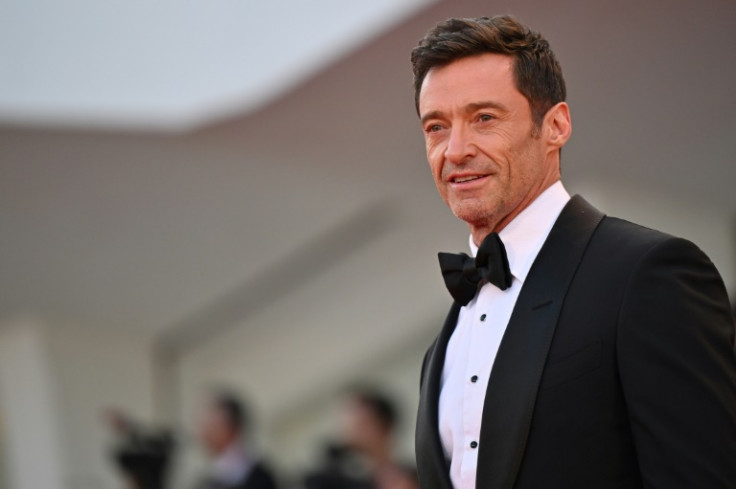 Most famous for his role as Wolverine in the X-Men movies in the 2000s, Hugh rightfully belongs to Hollywood's hall of fame. The Australian actor is handsome at 54, with or without Wolverine's signature sideburns, dressed in a tux for the red carpet or with his biceps showing on a casual day at the beach.
2007 - Matt Damon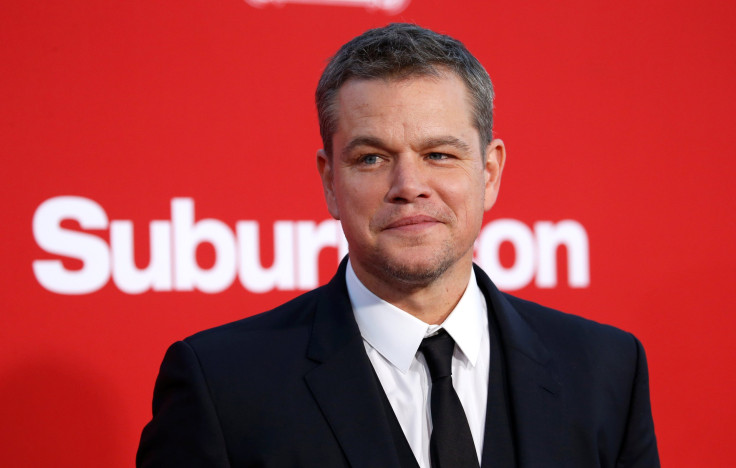 Matt was declared SMA in 2007, the same year his films "Ocean's Thirteen" and "The Bourne Ultimatum" hit cinemas. At the same time, he received his star on the Hollywood Walk of Fame and Forbes named him the most bankable star of the year.
2006 - George Clooney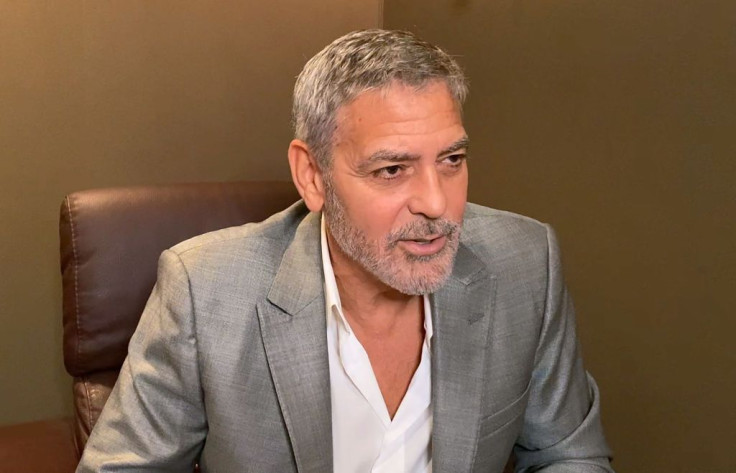 George received his first SMA win in 1997. In 2006, he won the same title following the success of his crime movie "The Good German" and in the political thriller "Syriana," which gave him an Oscar. A philanthropist and peace advocate, George is truly an icon.
2005 - Matthew McConaughey
Matthew got the SMA title in 2005, thanks to the success of his action-adventure movie "Sahara." The well-respected actor is known for his charms and chops in romantic comedies like "How to Lose a Guy in 10 Days" and "The Wedding Planner."
2004 - Jude Law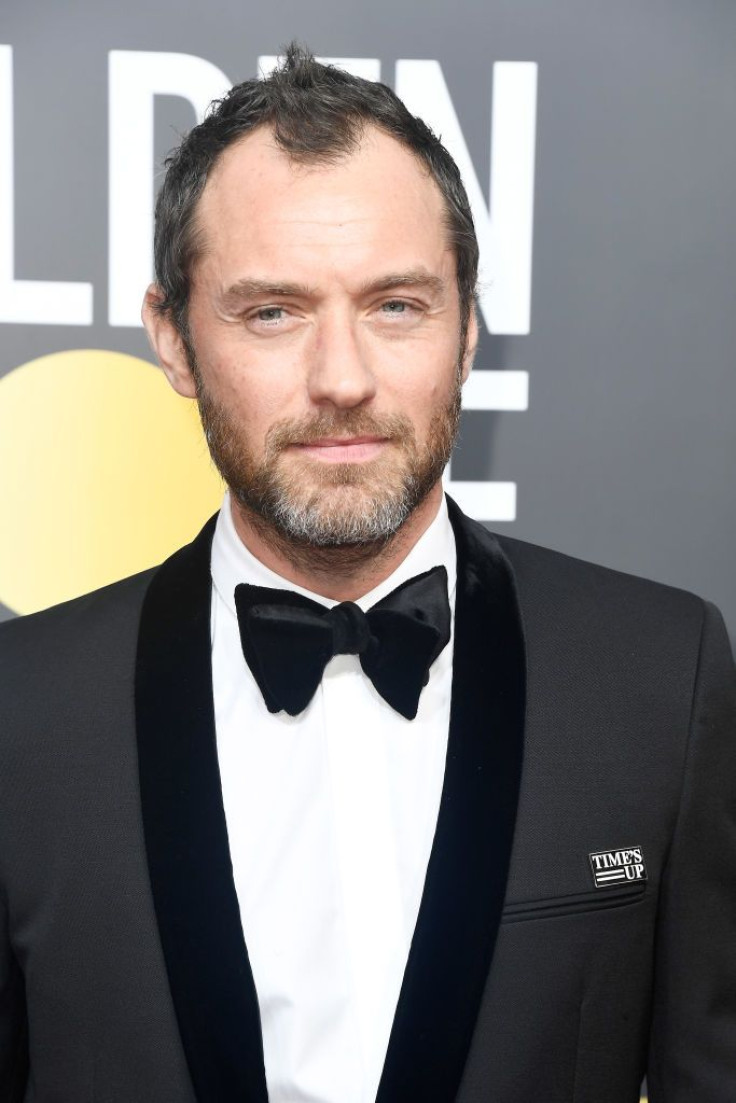 The 2004 SMA titleholder Jude Law was a busy guy that year. He starred in six movies, including "Alfie" and "Closer." His most recent films include "Fantastic Beasts" and "Sherlock Holmes."
"He's the most beautiful man who ever walked the earth — an absolutely perfect oil painting," Naomi Watts told People.
2003 - Johnny Depp
Charismatic and renowned for his chilling performances in films, Johnny's most iconic roles include Captain Jack Sparrow, Willy Wonka, Sweeney Todd, The Hatter and Edward Scissorhands. More than his handsome face and sexy gaze, his versatility as an actor has made him all the more amazing.
© Copyright IBTimes 2023. All rights reserved.