Twitter Reacts After Chris Evans Gets Named People's 2022 Sexiest Man Alive: 'Finally, Took So Long'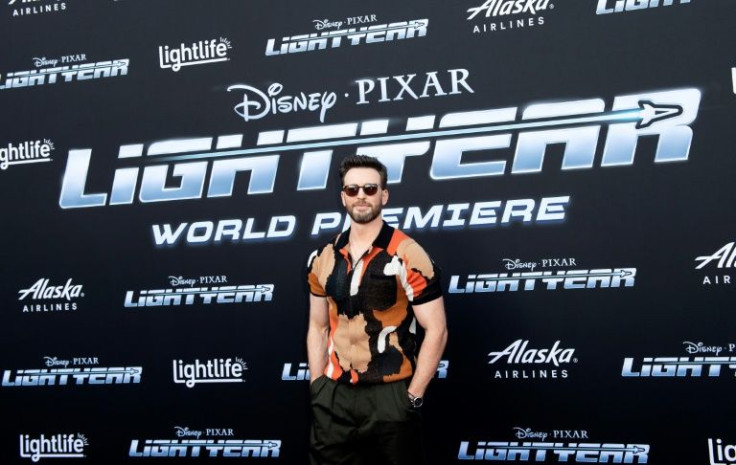 KEY POINTS
Chris Evans said his mom would be happy after he got named People's 2022 Sexiest Man Alive
Evans' fans rallied on Twitter to celebrate his newest title because it was a long time coming
Last year, there were rumors that Evans got the title, but the accolade was given to Paul Rudd
Chris Evans is People's Sexiest Man Alive in 2022, and his fans on Twitter are celebrating.
The "Gifted" star finally got the title that his fans had always wanted for him — being named People's Sexiest Man Alive. According to him, at least one person would be happy about his new title — his mom.
"My mom will be so happy," he told People. "She's proud of everything I do, but this is something she can really brag about."
"I am not surprised at all," his mom Lisa told the magazine. "Our family will be beside themselves."
Meanwhile, Evans' fans also celebrated on Twitter. According to them, it took so long for the magazine to acknowledge the "Knives Out" star's sexiness.
"I'm surprised it took so long!" one commented. Another added, "Finally," with a meme of Jennifer Lopez clapping while standing from her seat.
"Very happy about this," a third fan wrote. A fourth netizen agreed by writing, "Me too, he is so lovely and hot."
"FINALLY! FU--ING FINALLY!!" a fifth supporter wrote.
"I am not surprised! Deserves it every year!!" a different person opined.
Last year, there were rumors that Evans would be named People's Sexiest Man Alive. His fans rallied with excitement after multiple sources told Page Six he was going to grace the cover for People's Sexiest Man Alive 2021 cover.
"From what I've seen.......... Chris Evans is gonna be the cover/hold the title this year for [the] sexiest man alive. Idk how or why it took this long, but we're finally getting it," one fan wrote.
"OMG Chris Evans rumored to be the sexiest man alive this year .....finally the people are coming to their senses," a second user added.
However, when the magazine released the official cover, it turned out that "Ant-Man" star Paul Rudd defeated the "Captain America" actor. While some were disappointed, others were supportive of Rudd. Even some of Evans' fans approved of Rudd.
"People were saying that Chris Evans was named People's Sexiest Man Alive, and I was like, 'Yes!' But they were wrong and Paul Rudd is... [To be honest], I'm not mad at it," one person wrote.
"If someone will defeat Chris Evans as the sexiest man alive, I humbly honor Paul Rudd as the only one who deserves it!" another added.
During the interview, the "Gray Man" star said the new title would spark good-natured ribbing from his close pals.
"Really this will just be a point of bullying," he joked. "It's ripe for harassment."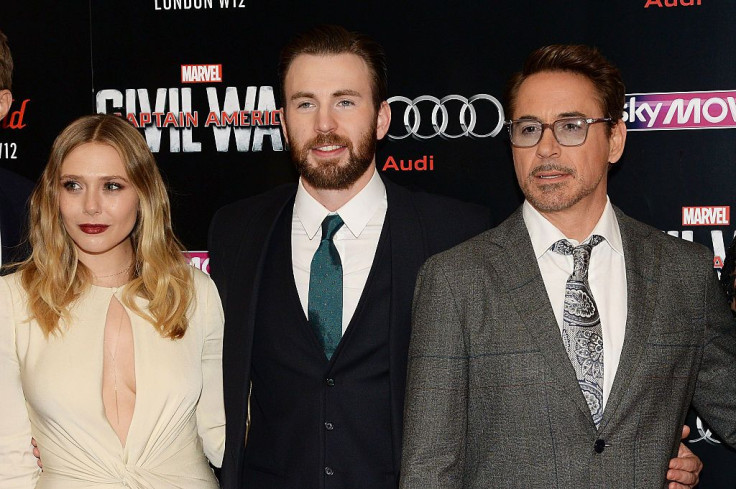 © Copyright IBTimes 2023. All rights reserved.
FOLLOW MORE IBT NEWS ON THE BELOW CHANNELS