'Shadowhunters' Season 2 Spoilers: Actor David Castro Teases More Action For Simon, Raphael And More Cast Members In Exclusive Interview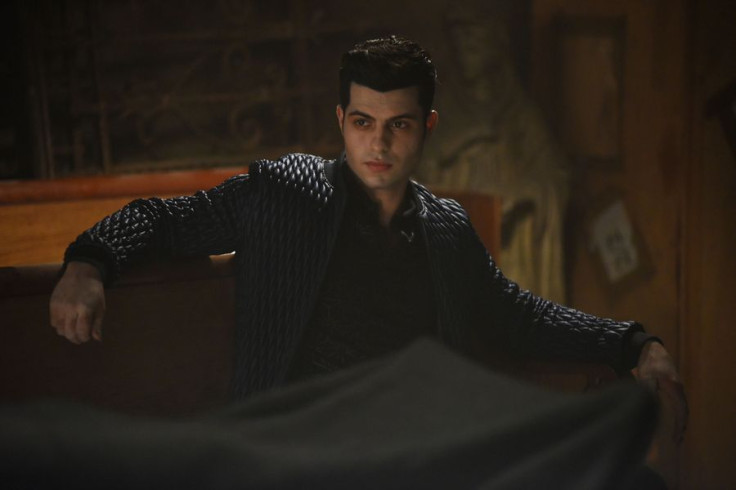 "Shadowhunters" Season 2 has finally aired and it looks like Simon is quickly learning that his vampire abilities aren't as powerful as he thought they would be. The key to expanding them is time and there will be more than enough of it this season with nine episodes scheduled to air on Freeform.
Along for the ride as he develops his supernatural abilities will be fellow vampire Raphael Santiago. International Business Times had the pleasure of speaking with the actor who portrays Raphael, David Castro.
The Freeform star revealed that he enjoyed his time working alongside Alberto Rosende, who plays Simon, in fact he admitted that the character was one of his favorites. "I like Alberto's role... I find him hilarious," Castro told IBT.
Fans of the supernatural series can expect to see the two to share plenty of screen time in "Shadowhunters" Season 2. "Because Simon is now a vampire, I do have a lot of interaction with him. We have scenes together and it's a lot of fun," Castro said.
Although he has a good time acting alongside his co-star, Castro never pictured himself as a vampire. "I always saw myself as a werewolf, I never thought I would be a vampire, always thought I'd be a werewolf. Never, never thought I'd be a vampire but I am and I'm so happy about it," the "Shadowhunters" star added.
Castro also teased what fans can expect to see from Raphael in the upcoming episodes. "For my character this season there are a lot of relationships that are formed but I can't say too much. He definitely interacts a lot more with the main cast, the regulars on the show, with everybody."
"There's a lot more actions, it's going to be a lot of fun, I can't wait for the fans to watch it, they're going to fall in love with it, it's going to blow them away," Castro teased.
Despite the increase in action this season, the actor insists that the atmosphere on set is pretty laid back. "It's a big happy family, everyone is so sweet, it's a very down to earth atmosphere. It's more so family than it is a job," he said.
The 20-year-old star admitted to being a fan of the show prior to being cast as one of its supernatural creatures. "I did see the film, 'The Mortal Instruments' and that's based off of the book franchise," he explained. "I did hear of the books and I did see the movie and I really liked the movie so I was definitely a fan and I'm happy they made a show of it and it's weird because now I'm on it but it's a lot of fun."
Looking to the future, the Long Island, New York, native sees a lot more in store for Rosende's Simon. "I see him discovering more of his abilities, getting used to his strength and being able to control it. There's a lot of new stuff in store for him... I can't say too much," Castro stated.
The actor was actually very cautious when speaking about spoilers for the popular series. "If I say one little thing it will give away so much but like I said a lot more interactions with my character, with all the cast," he explained.
"First season was a lot of just Simon, him turning into a vampire that's why it was just me and him the whole time and now that we're on the second season, the characters are more and more with the other cast. So it is definitely going to be very interesting and it's exciting for the fans to see."
Those looking to see the actor in other projects should look for his film "Ruta Madre," which won best picture at the New York International Film Festival. The film is expected to debut this year.
"Shadowhunters" Season 2 airs Mondays at 8 p.m. EST on Freeform.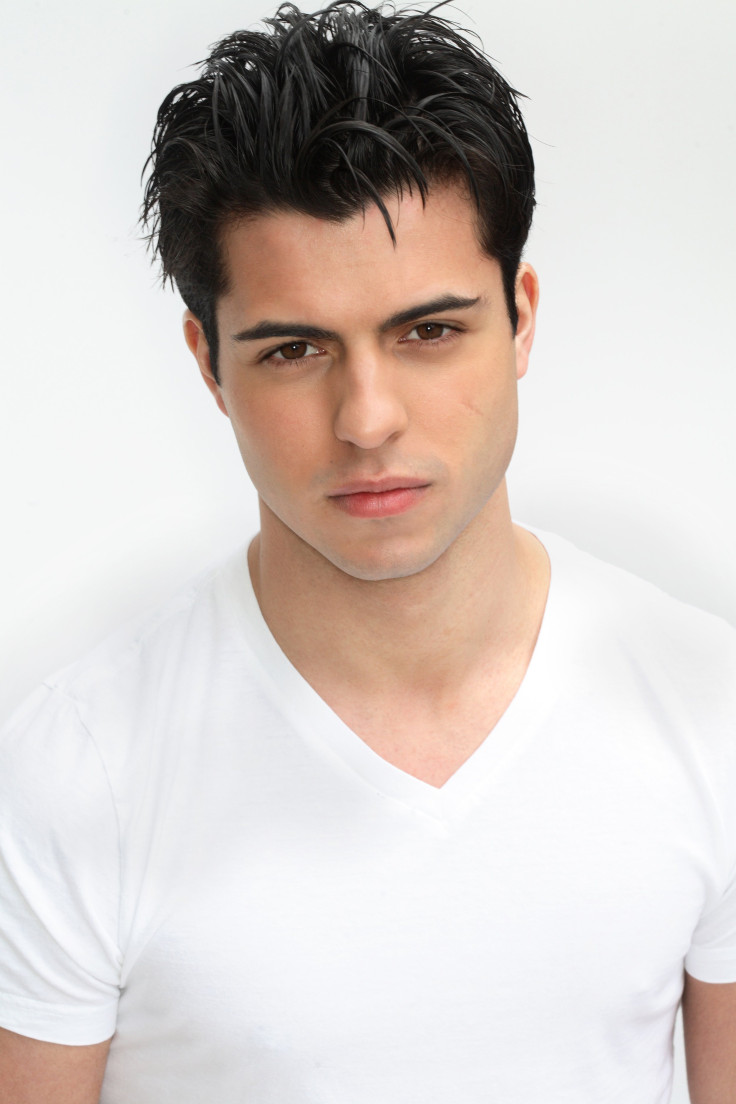 © Copyright IBTimes 2023. All rights reserved.