'Shadowhunters' Season 2 Spoilers: Dominic Sherwood Hints At Where Jace's Loyalty Truly Lies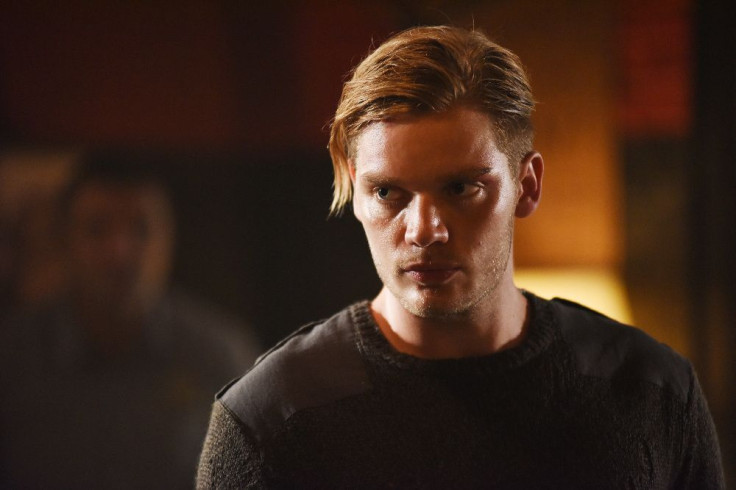 The "Shadowhunters" Season 2's first episode posed the question of whether or not Jace (Dominic Sherwood) has actually crossed over to the dark side, a.k.a. Valentine's (Alan van Sprang) side.
While it seemed like Jace only went with Valentine because he wanted to save his friends, a scene in the previous episode makes one question where Jace's loyalty truly lies now. It is worth noting that the character was tortured by Valentine's men, but it is still interesting to see how he saved Valentine when he could have easily left him as a target for his peers at the Institute.
Sherwood shared in an interview with Entertainment Weekly that the first two episodes of the season will focus on the dynamics between Jace and Valentine. "The first two episodes for Jace and Valentine are very much laden with their relationship and what Valentine wants from Jace and what Jace wants and Jace being tortured," the actor said. "Valentine is basically trying to break him in the beginning of our season."
Sherwood also said that the current season of the show will feature Jace's vulnerability and how he will struggle with finding himself. The actor also appeared to be hinting at where Jace's loyalty lies absolutely.
"To him, the most important thing is his duty and his job and the people he cares about and anything else kind of falls by the wayside," Sherwood said. "That's where we find Jace, grounded in his sense of loyalty and his sense of duty."
Meanwhile, in episode 2, titled "A Door Into the Dark," Jace may not be the only one confused about his place in the world. Clary (Katherine McNamara) will also struggle with where she should stand. The goings on will also prompt the formation of strange alliances. Simon (Alberto Rosende) will seek Magnus's (Harry Shum Jr.) in the upcoming episode.
© Copyright IBTimes 2023. All rights reserved.