'Shadowhunters' Season 2 Spoilers: Will Jace End Up With Clary Or Maia In The Finale?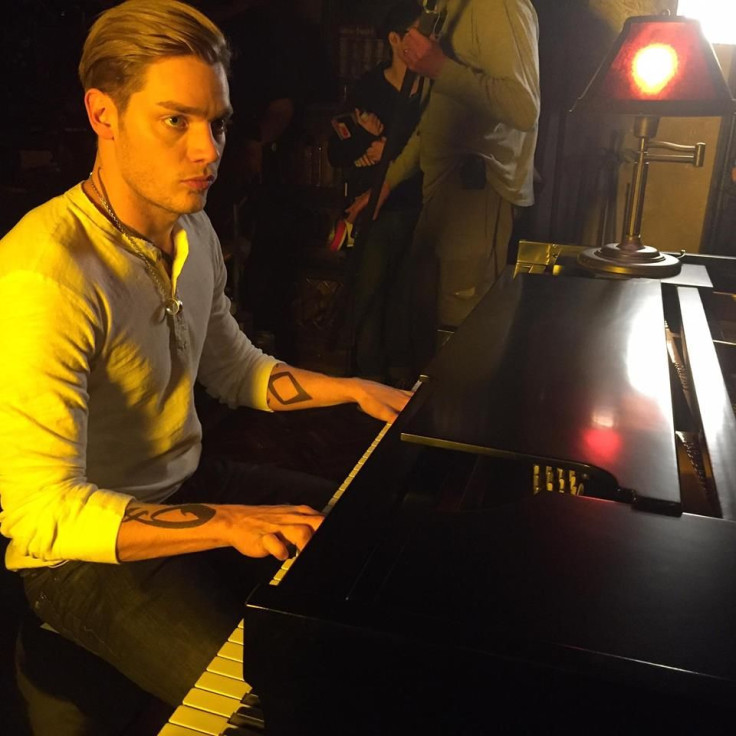 "Shadowhunters" Season 2 recently saw Jace (Dominic Sherwood) hooking up with Clary (Katherine McNamara), just a week after his late-night rendezvous with Maia (Alisha Wainwright).
Even though it seems that Jace currently has two women in his life, both Clary and Maia told him – on separate occasions – that their hookup doesn't mean anything to them. While speaking with TV Line, Sherwood teased his character's fate in the upcoming episodes and said that things won't be good for Jace in the love department. "Apparently, no one wants to be with Jace. It's terrible," he said.
Read: Jace, Maia criticized by fans for lack of chemistry in "Shadowhunters" Season 2
Sherwood also revealed that his character's storylines are very much in line with what the writers of "Shadowhunters" planned for him ahead of Season 2. However, there's one plan that hasn't materialized just yet. "The writers keep telling me that it gets worse for Jace before it gets better, and I'm like, 'When does it get better?' We finished shooting Season 2, and it didn't get better. We've spoken briefly about what's coming in Season 3, and it doesn't get better. So I ask them, 'When is there a light at the end of the tunnel for Jace?' and they're like, 'We don't know.' It just keeps getting worse," he said.
In the teaser released by Freeform for "Shadowhunters" Season 2, episode 15, Valentine (Alan Van Sprang) tells Jace that his feelings for Clary could be his downfall. This angers Jace since he really believes that his feelings for her are genuine.
Meanwhile, "Shadowhunters" Season 2 did not air a new episode on Freeform on Monday, July 3. A handful of shows were pushed back to accommodate the 4th of July celebrations and programs. But when the series returns on July 10, Simon (Alberto Rosende) will finally wake up without any memory of the night before, as well as the person he might have killed. In the promo, Simon tells Clary that he thinks he might have killed someone, but the latter doesn't believe him. Elsewhere in "A Problem of Memory," Alec (Matthew Daddario) orders Valentine to Idris to help foster relationships with the Downworlders.
"Shadowhunters" Season 2 airs Mondays at 9 p.m. EDT on Freeform.
© Copyright IBTimes 2023. All rights reserved.