Sharing On Social Media Makes People Think They Know More Than They Really Do: Study
KEY POINTS
Researchers aimed to see how sharing online affects what people think they know
Those who shared online thought they knew more about the topic and were riskier
'(W)hen we share information, it makes us look smart to other people,' said a researcher
Sharing articles can make someone feel like they know more about a topic than they really do, researchers have found. That's even if they haven't even read the article themselves.
Social media has been an easy way for people to share their lives, but many also share news and information on these platforms. For their study, published in the Journal of Consumer Psychology, researchers focused on the latter aspect of social media.
The study is titled, "I share, therefore I know? Sharing online content - even without reading it - inflates subjective knowledge."
"(H)ow might sharing online content affect what people think they know?" the researchers wrote in the study. "Sharing signals expertise, and people frequently internalize their public behavior into their private self-concepts."
To find out, the researchers conducted a series of experiments. In the first one, for instance, they presented online news articles to 98 undergraduate students, who could choose to read them, share them, or do both, the University of Texas at Austin, McCombs School of Business (Texas McCombs) noted in a news release.
They then tested the participants' subjective and objective knowledge about the topic in the articles. In other words, they tested to see what they really know and what they just thought they knew.
While reading the articles increased both subjective and objective knowledge of the topic, sharing the articles "predicted" subjective knowledge even if the participants didn't actually read the articles that they shared, the researchers said.
"(T)hey therefore lacked objective knowledge about the articles' content," the university noted.
The second experiment yielded similar results. In this experiment, those who were asked to share an article about preventing cancer thought that they knew more about cancer than those who didn't share it, even if they didn't read it.
Over the course of several studies, the researchers found evidence showing how sharing articles online can make people think they know about a topic even though they didn't read it. This, the researchers said, could be because they end up "internalizing" the sharing behavior, whereby "sharing publicly commits the sharer to an expert identity."
"The idea here is that when we share information, it makes us look smart to other people, and that can actually influence us and motivate us to think that we are as smart as we appear," Adrian Ward of Texas McCombs School of Business, one of the study authors, said in a video shared by the university.
"We typically experience that inflated sense of knowledge because we're signaling to others by sharing that we're experts on the topic that we're sharing," Susan Broniarczyk of Texas McCombs, another study author, added.
In the last experiment, the researchers also showed how this kind of "inflated sense of knowledge" could prove problematic. Participants were tasked to read an article titled, "How to Start Investing: A Guide for Beginners." Then in a robo-advised retirement planning simulation, those in the group that shared on Facebook ended up taking more risk than was advised by the robo-adviser, the university noted.
"When people feel they're more knowledgeable, they're more likely to make riskier decisions," Ward said in the news release.
According to the researchers, the findings are "relevant" at a time when it's so easy to share content on social media, and a lot of people tend to do so without really reading them. Compounding this problem is the tendency to not read further on the topic because they already feel as though they know about it, Broniarczyk said.
As such, people should be more wary of how they read and share content online, noted Texas McCombs.
"This miscalibrated sense of knowledge can be hard to correct," said Broniarczyk.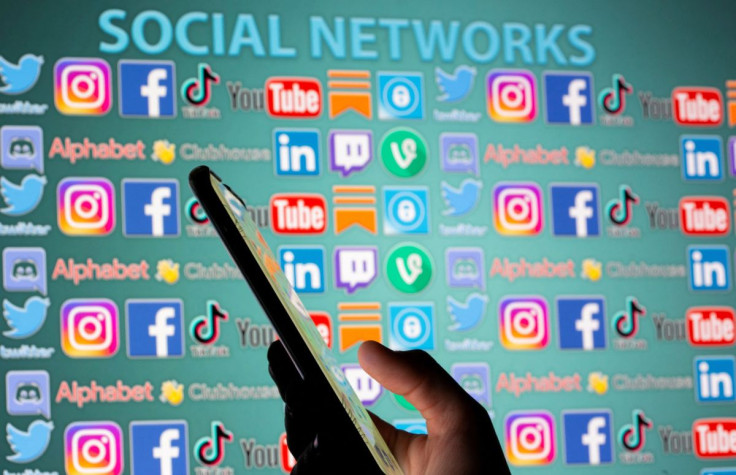 © Copyright IBTimes 2023. All rights reserved.