Shark Attacks In Florida: Three New Reports At 'Shark Attack Capital Of The World'
Three more shark attacks have been reported off the coast of Florida less than a week after the previous attack at the "shark attack capital of the world."
The first of the attacks took place on Saturday when two surfers were bitten while out on New Smyrna Beach in Volusia County, Florida.
The first victim was a 20-year-old surfer. As she waited in open water, a shark approached and bit down on her hand. While the attack wasn't long, she immediately got out of the water and sought treatment for the bite wounds on her left hand and wrist.
Emergency responders were quick to the scene and treated the surfer while preparing to take her to Halifax Medical Center for non-fatal injuries. As they prepped her for transport, a 21-year-old male surfer walked up to the responders seeking treatment for his bite wound.
The second attack occurred not long after the first attack when a shark came up and bit the second surfer's right foot. He quickly escaped and was able to get treated by the responders present who were helping the first victim. The man refused transport to the medical center after having his foot bandaged up.
The third attack took place Sunday afternoon when a 68-year-old man from Nashville, Tennessee, was standing in knee-deep water at New Smyrna. A shark came up and bit down on the man's foot, prompting a short struggle by the man to get the shark off his foot. Once freed, the man got back to the beach and received immediate treatment for laceration wounds on his right foot.
There have been nine shark attacks at New Smyrna Beach in 2019.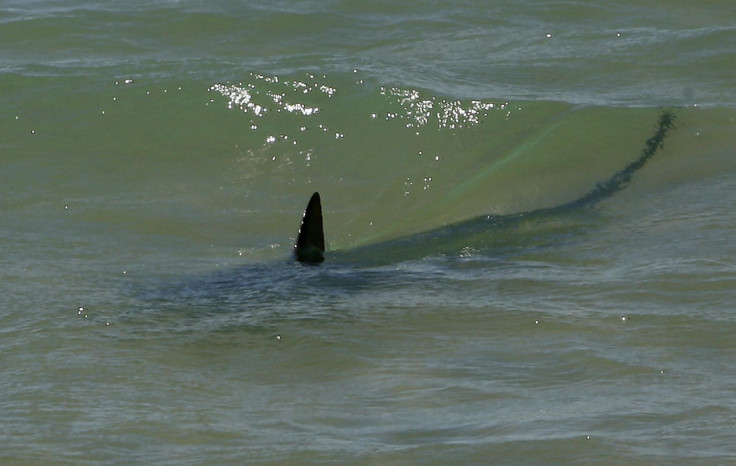 © Copyright IBTimes 2023. All rights reserved.