Sharon Osbourne Denies Holly Robinson Peete's Allegations She Got Her Fired From 'The Talk'
KEY POINTS
Sharon Osbourne responded to Holly Robinson Peete's accusation that she got her fired from "The Talk' in 2011
Osbourne denied calling Peete "too ghetto" and said she has no authority to get anyone fired from "The Talk"
Osbourne also shared the email she allegedly received from Peete after the latter was fired from "The Talk"
Sharon Osbourne is speaking out against allegations made by former "The Talk" co-host Holly Robinson Peete.
Osbourne took to Twitter Saturday to respond to Peete's claim that the former had complained that she was "too ghetto" to appear on "The Talk," something that allegedly played a role in Peete's 2011 firing. In her tweet, the 68-year-old said she had no power to get someone fired from "The Talk."
"In response to Holly Robinson Peete's accusation of me getting her fired from The Talk, I am sharing an email sent to me from Holly one month after she was let go by CBS," Osbourne tweeted. "As I have stated before, I have never had the ability/authority to get anyone fired from The Talk."
In a follow-up tweet, she wrote, "Never in my life did I utter the words that Holly was 'too ghetto' to be on the Talk, as well as not having her fired."
In the email allegedly sent by her former co-host, Peete wrote that she "madly" misses Osbourne and has been trying to reach her but never heard back from her. Peete allegedly further said that she heard that "everyone else at 'The Talk' are under some sort of gag-order," before comparing the show to a "communist state." She also had negative things to say about then-co-hosts Julie Chen and Sara Gilbert, the email alleged.
Peete allegedly stated that she was being blacklisted in the industry after her axing from the show.
"The irony that you were the 1st one to 'quit' and yet we end up getting fired and is just crazy. CBS is doing behind the scene damage to my career with other studio and nets," the purported email from the singer-actress read.
Peete allegedly further said she was aware Osbourne was in a "tough spot" but that it stung that she would not return her calls. She also wrote in the alleged email that she defended Osbourne from Leah Remini, who was "very angry" because she felt Osbourne was not true to her words.
"But I told her that you are just looking out for yourself and scared of CBS blacklisting you like they are us right now," Peete allegedly wrote.
Osbourne made the post in response to the claims aired by Peete following the former's heated exchange with Sheryl Underwood regarding racism on Wednesday's episode of "The Talk."
"I'm old enough to remember when Sharon complained that I was too 'ghetto' for #theTalk...then I was gone," Peete tweeted Friday. "I bring this up now bc I was mortified watching the disrespectful condescending tone she took w/her co host who remained calm & respectful because...she HAD to."
Osbourne had defended Piers Morgan amid the backlash over his controversial comments about Meghan Markle's mental health struggles, before claiming she was being accused of racism for standing by her friend. She later apologized "to anyone of color that I offended and/or to anyone that feels confused or let down by what I said."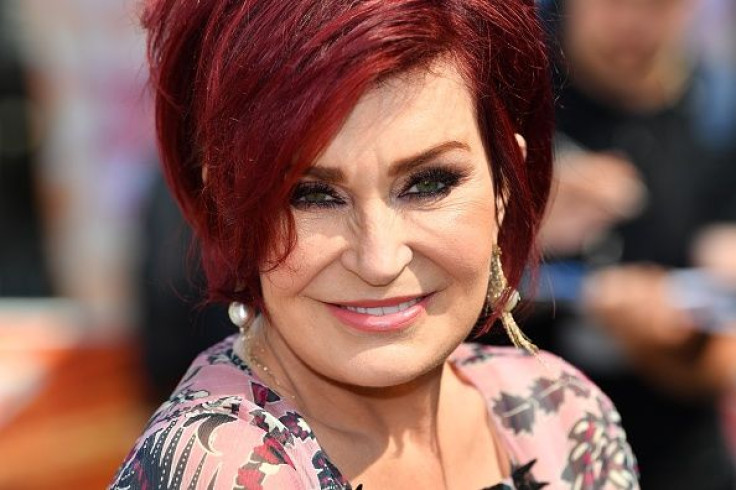 © Copyright IBTimes 2023. All rights reserved.