Shemar Moore Thinks It's Time For Him To Become A Father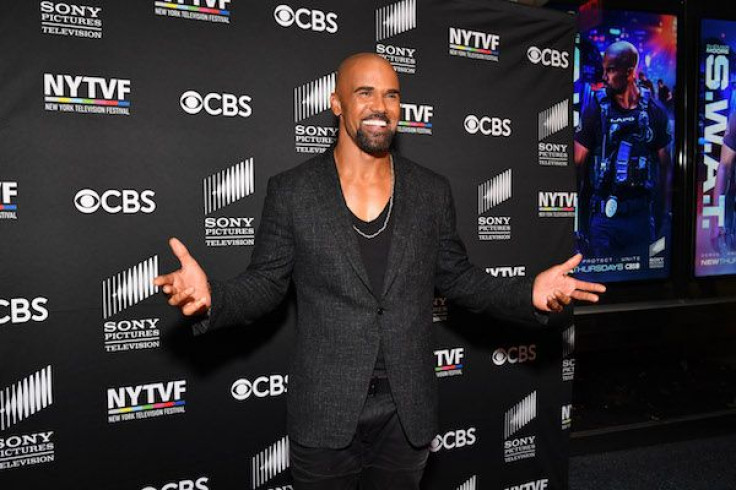 Shemar Moore has dated a lot of women, and now he thinks it's time for him to retire from his bachelor ways and finally settle down. The "S.W.A.T." star even admitted that he is now longing to become a father.
Moore recently sat down with Watch! magazine (via ETOnline) and talked about his plans of starting a family and the things he still wants to do as part of his acting career. The 47-year-old has never been married and he has been one of Hollywood's most eligible bachelors for years. However, it appears that Moore is now willing to take on more serious commitments.
"I want to be a family man," he said. "I want to be a father. I want to have a partner in crime, a woman to share [my life] with. I want to continue to evolve, I want to continue to take the next step in my life. In my personal life."
Moore was recently linked to "Real Housewives" star Phaedra Parks. The romance rumors started when Apollo Nida's ex-wife and Moore appeared on Andy Cohen's "Watch What Happens Live" last December and the two noticeably flirted on set. Parks fueled the rumors when she dropped hints of a possible romance between her and the "Criminal Minds" actor.
However, Moore set the record straight earlier this month when he told E! News that he's still single and that he actually hasn't seen Parks for almost a year now. Moore even revealed that his guest appearance on Cohen's show was the one and only time that he's seen Parks in person.
Meanwhile, Moore is still eager to expand his horizons when it comes to his acting career. He said that he is willing to "see what I'm capable of as an actor." Since debuting on the long-running soap "The Young and the Restless," Moore has gone on to become a mainstay on the small screen industry. He starred in "Criminal Minds" for 11 seasons before departing the series permanently earlier this year, and he is now playing Daniel "Hondo" Harrelson on CBS's action drama "S.W.A.T."
"I'm so grateful for Criminal Minds, Derek Morgan, those years, and all that time," Moore said. "I'm so grateful for Young and the Restless. I'm that kind of guy that [thinks], 'Remember who you are, remember where you came from, never forget where you came from, but never be afraid to explore.' And all I'm doing, both professionally and personally, is exploring and reaching and challenging myself."
For his current project, Moore shared that he prepared for his role by putting on more muscle than he's ever had before. "I've spent most of my career like, cutting weight and trying to look good. But now I'm actually trying to gain weight. And that doesn't mean pizza, beer and hot dogs and burritos. It means 220-300 grams of protein a day."
Moore then admitted that despite the challenging role, he is quite pleased with himself. "I'm happier, I'm more motivated, I'm more focused, I'm more productive when I stay in shape. And, you know, it doesn't happen overnight. It needs to be a way of life. It's all about being consistent. It's about diet, it's about eating right."
© Copyright IBTimes 2023. All rights reserved.