Sheriff Joe Arpaio Says Obama's Birth Certificate a Forgery: Best Twitter Responses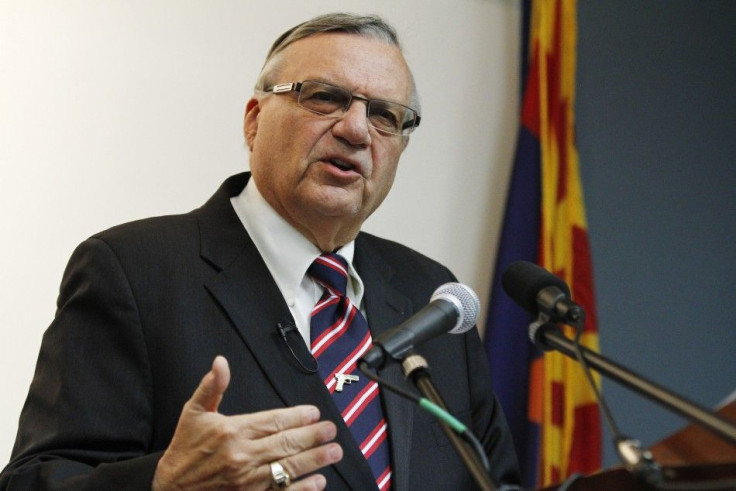 Ever the instigator, Sheriff Joe Arpaio of Maricopa County, Ariz., announced Thursday that his six-month investigation into the legitimacy of President Barack Obama's birth certificate has reached a logical conclusion: It is a digital forgery.
Based on all of the evidence, I cannot in good faith report to you these documents are authentic, Arpaio said at a press conference. Investigators believe that the long-form birth certificate was manufactured electronically and that it did not originate in the paper format as presented by the White House.
Arpaio, who turns 80 this year, has been in the past accused of racial profiling, improper policing tactics and abuse of power.
The digital world did not react with much empathy to Arpaio's announcement. Here are a few of the best reactions culled from Twitter in the moments after Arpaio's announcement.
FOLLOW MORE IBT NEWS ON THE BELOW CHANNELS