Sherri Papini Latest Update: Another Woman Kidnapped In California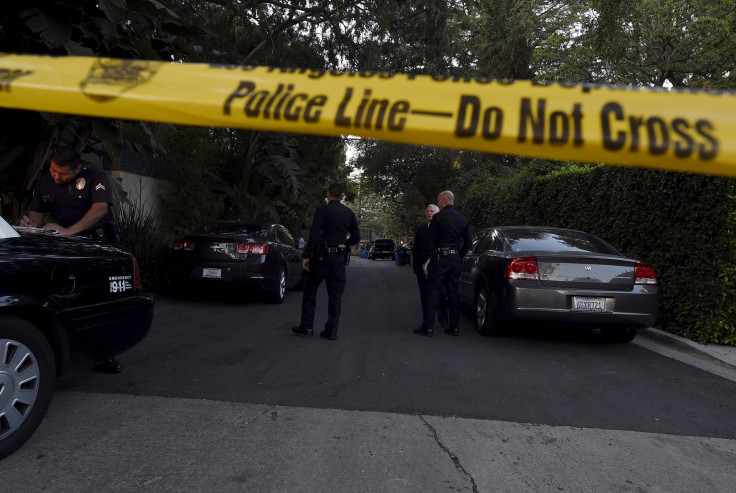 As the authorities struggle to find the culprits behind the November 2016 kidnapping of Northern California mother Sherri Papini, several other women have gone missing from the same region under similar circumstances. Most recently, a woman in her 20s was kidnapped from her Sherman Oaks home Friday night and was found hours later, the Los Angeles Police Department said Sunday.
According to police, the woman was partially nude and bound with duct tape when she was found on a Van Nuys street. Lt. Albert Galvin reportedly said that two Hispanic women entered the victim's home, bound her legs and arms with duct tape and threw her into a waiting car.
"I haven't heard of anything like this before in all my years. It's very disturbing, very concerning," Galvin told Fox 11. Police believe that the victim knew the attackers. The victim told police she was snatched to be placed in a prostitution ring.
"I want the public to know ... we don't believe this was a stranger kidnapping. There is more to the story and the investigation," Galvin reportedly said, adding that the suspects — described as "armed and dangerous" — are still at large.
A source told the New York Daily Post that the woman was treated in hospital and was back home Sunday.
Over the last few months, several cases have emerged where women in the Northern California region have been abducted. The incidents began with the abduction of Papini, who was held captive for three weeks and was later heavily battered on Thanksgiving morning. Papini disappeared Nov. 2 while out jogging near her home in Redding, California. Police are still searching for the suspects in Papini's case, believed to be two Hispanic women — one with curly hair, and the other with straight hair — who had covered their faces and spoke mostly Spanish.
Papini's kidnapping and the latest incident happened about 500 miles apart. A police source reportedly said that detectives from both cases are comparing notes to see if the suspects in the cases are the same.
Last week, the 34-year-old mother of two was photographed for the first time with her family since her abduction.
© Copyright IBTimes 2023. All rights reserved.