Shiba Inu Drops First Clue About Kusama's Announcement That Will 'Floor Everyone'
KEY POINTS
Shiba Inu boosts its "Shib: The Metaverse" with a new veteran
The team welcomes Marcie Jastrow Monday
SHIB was down 5.47% at $0.00001184 Tuesday morning
The Shiba Inu team dropped the first clue on the announcement, that, according to its pseudonymous lead developer Shytoshi Kusama, would "floor everyone." The team said entertainment industry veteran Marcie Jastrow has joined "Shib: The Metaverse" team.
The Shiba Army was thrilled when Kusama hyped the community by teasing some major developments about Shiba Inu. However, like always, the lead developer withheld details and only gave out some information that would keep the community speculating.
"What we are going to announce next week or [the] week after is going to floor EVERYONE," Kusama said on Telegram earlier this month. "Even I am floored," they noted, saying that things are "about to get really interesting."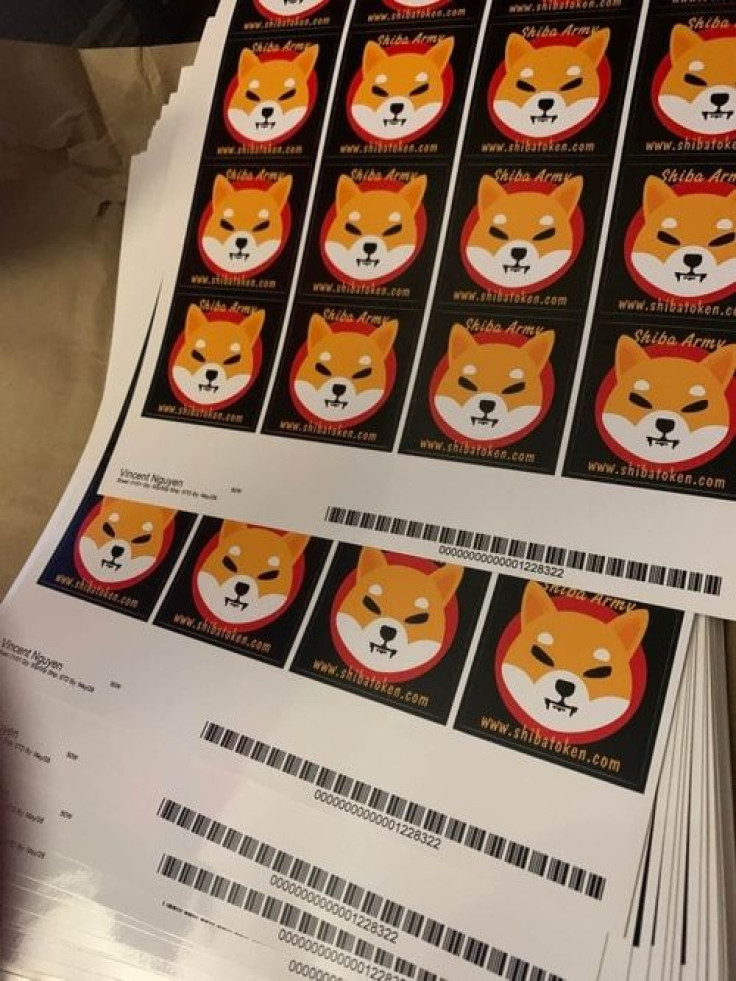 Interestingly, when pressed for more clues, the lead developer declined saying that, "At this caliber, I can't even divulge anything. But I will say they are very impressed." Based on the conversation on Telegram, Kusama said that they will unveil the person that will lead the project in a manner similar to the announcement of William Volk, who is one of the head honchos of the Shiba Inu Games.
On Monday, the team welcomed Marcie Jastrow to the Shiba Inu community and to the "Shib: The Metaverse" team. With over 20 years working in the entertainment industry, as an "early pioneer in Immersive" who "built and led" the team for "Technicolor and their brands," the executive will work with the Shiba Inu team in securing brand partnerships.
The former Immersive executive is also tasked with "providing a broad approach that impacts the story behind constructing the environment in order to deliver an exceptional product which incorporates multiple factors, inclusive with community feedback and recommendations."
The blog also revealed a new detail about "Shib: The Metaverse" saying that "A Shiba Ecosystem technology core structure will be used entirely" by the community's metaverse project. The team envisions the metaverse as a "massive environment for the #ShibArmy to grow, share, and benefit together. The community will have a great deal of interaction, future choices, and creative ways to immerse themselves in this environment."
SHIB was trading down 5.47% at $0.00001184 with a 24-hour volume of $563,804,676 as of 4:05 a.m. ET on Tuesday, based on data from CoinMarketCap.
© Copyright IBTimes 2023. All rights reserved.