Shiba Inu Lead Developer Responds To Ethereum's Buterin Tweet About Funds' Update
Shiba Inu pseudonymous lead developer Shytoshi Kusama recently reacted to the tweet of the Ethereum co-founder Vitalik Buterin about the latest update on funds.
Buterin has a history with the Shiba Inu community being the recipient of billions (around 50% of the Shiba Inu supply) worth of SHIB tokens in the past, following the altcoin's launch. Interestingly, while many expected that after burning 90% of the tokens and giving the rest to a foundation in India, the Canadian programmer will sever its ties to the dog-themed altcoin.
However, it looks like that was only the beginning of the strong bond between Buterin and the Shiba Inu community. Last Friday, the Ethereum co-creator thanked the Shib Army again for the funds it donated for Balvi.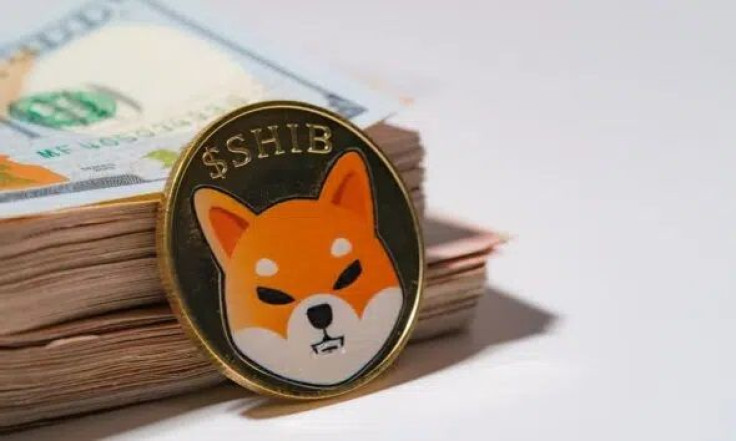 Co-created by Buterin, Balvi is a non-profit "scientific investment and direct gifting fund for deploying quickly to high-value COVID projects that traditional institutional or commercial funding sources tend to overlook." In a tweet, Buterin made the second update on Balvi and noted that "lots more anti-covid projects [were] funded, thanks to funds from @Shibtoken @CryptoRelief_!"
SHIB's lead developer responded that the Shib Army is "so proud to be a part of this." Kusama also asked, "will any funds be spent to discuss and investigate natural remedies for Covid? I know we don't have any say on how funds are spent, I am just curious."
In July, Buterin thanked the Shib Army for supporting the fellowship of Artificial Intelligence Existential Safety. Introduced by the Ethereum co-creator, the AI Existential Safety is a fellowship that aims to provide funds to help PH.D. students studying Artificial Intelligence (AI) existential safety.
The fund will be used to support these studies for the duration of five years, with students from the U.S., Canada and the U.K. entitled to up to a $40,000 scholarship grant. In January, Buterin received $100 million back from his huge Shiba Inu donation to the Crypto Relief fund, which he redistributed to various relief efforts all over the world.
As of 2:40 a.m. ET Monday, SHIB, the native token of the Shiba Inu ecosystem, was trading up 0.83% at $0.00001292 with a 24-hour volume of $465,875,089, according to the latest data from CoinMarketCap.
© Copyright IBTimes 2023. All rights reserved.
FOLLOW MORE IBT NEWS ON THE BELOW CHANNELS