Shiba Inu Team Confirms Shibarium Beta Is About To Launch, Drops L2 Basic Concepts
KEY POINTS
The Shiba Inu team has dropped an update about Shibarium
They "are approaching the finishing touches for Shibarium's Beta and its imminent launch"
BONE, the central token of the Shibarium, surged 11.62% at $1.33 Sunday evening
More good news is coming for Shib Army. The Shiba Inu team has dropped an update about Shibarium, including its concepts and a confirmation of its Beta launch.
The Shiba Inu team, in its new ShibaSwap blog, confirmed that "Shibarium Beta is about to be launched."
The team also asked the Shib Army, the fierce and loyal members of the community, to "please understand, that this phased release is not a matter of when but a matter of developing Shibarium correctly, and introducing it responsibly."
Shiba Inu revealed they "are approaching the finishing touches for Shibarium's Beta and its imminent launch," confirming what many in the community have been anticipating.
More importantly, the team shared basic concepts about Shibarium, noting that the undertaking "aims to educate and inform the Shiba community, both experienced and new to the topic of Blockchain and layers, about the operation of our upcoming Layer 2." It added that "by understanding key concepts beforehand, we hope to create a user-friendly and welcoming experience for all at the time of launch."
Shibarium, according to the Shiba Inu team, is a powerful layer 2 blockchain and a "transitional evolution" to the current ecosystem made of blockchains that "scales and invites solutions, innovation, and security to the Decentralized Finance Space."
Running on top of the Ethereum blockchain, Shibarium intends to deliver faster transactions, scalability, lower gas fees and an "expanded development framework" with protocols that can cater to a wide range of industries, including web3, metaverse, gaming and innovation.
Because Shibarium is built on top of existing blockchain networks, it can primarily "help reduce the load of the blockchain network" and "improve the user experience for metaverse and gaming applications."
The team further confirmed that BONE, "the native token, [is] selected to pay for gas transactions and reward Validators and Delegators within the Shibarium protocol."
The team is looking for Validators, which are nodes in a blockchain that verify and validate transactions and maintain the integrity of the ledger.
"We will be releasing a technical blog with all the necessary information for members of our community who want to participate as Validators or Delegators," the Shiba Inu team said in the blog post. "Validators receive rewards proportional to their stake. The rewards are divided among all participants based on the number of tokens they have staked. The user's reward balance is recorded in a contract, which is used to determine the rewards that can be claimed."
Following the announcement, BONE, the central token of the Shibarium, surged 11.62% at $1.33 with a 24-hour volume of $15,359,978 as of 10.44 p.m. ET on Sunday, according to the latest data from CoinMarketCap.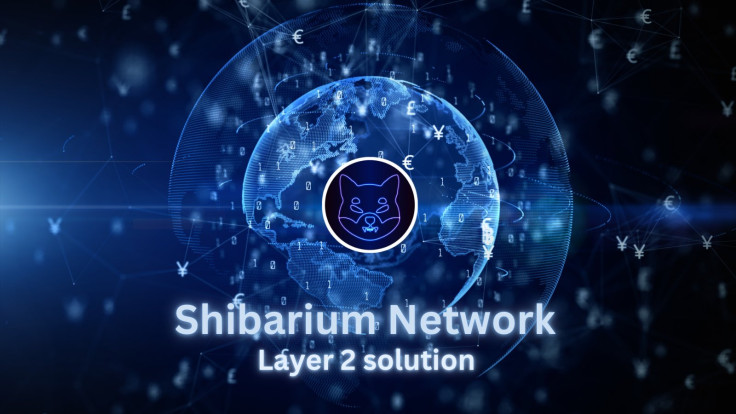 © Copyright IBTimes 2023. All rights reserved.